Proceutic
Above aesthetics.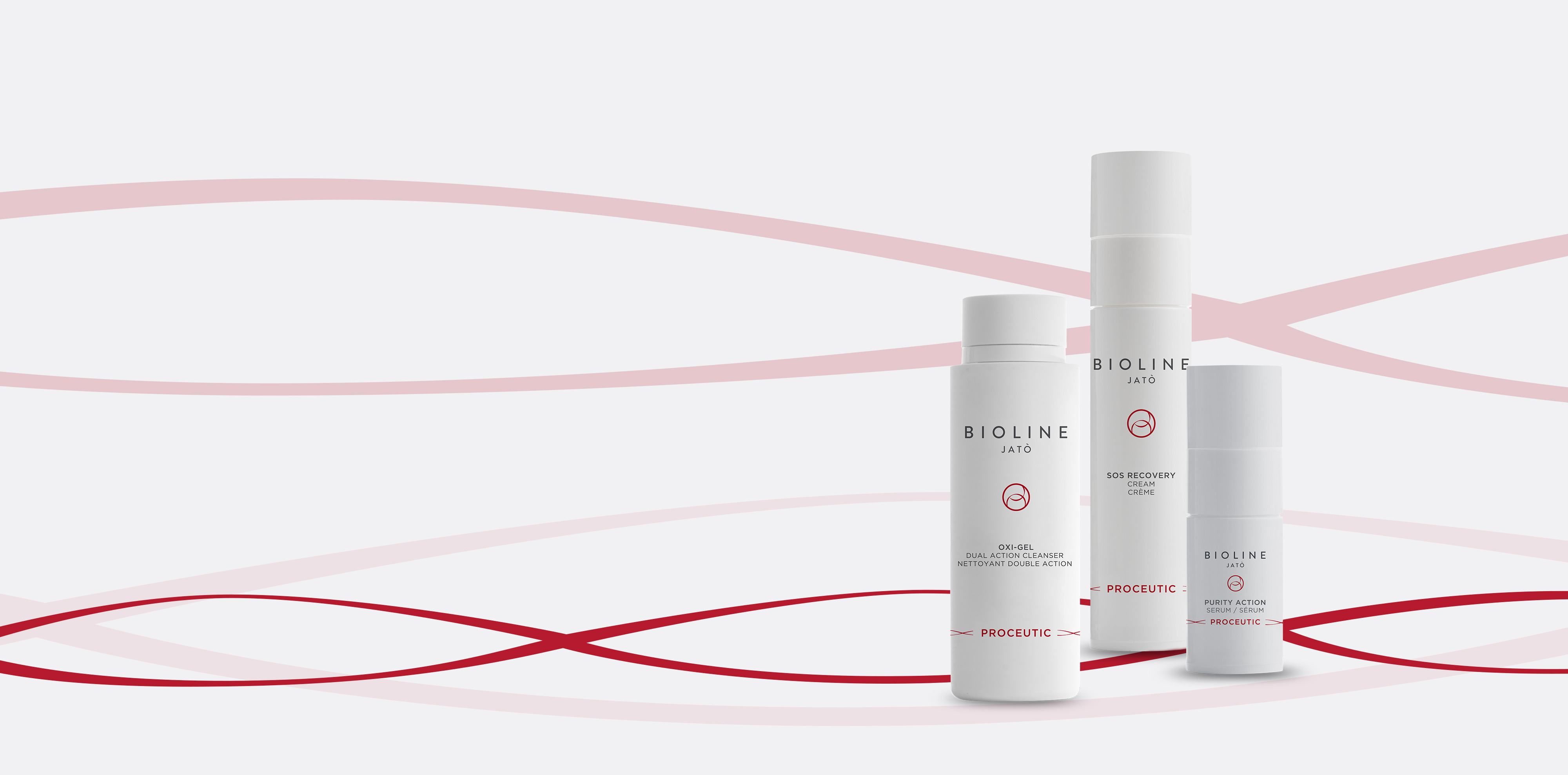 RESEARCH AND SCIENTIFIC INNOVATION
A new philosophy based on effectiveness,
tolerability and safety
Proceutic is the innovative dermaceutical line designed by Bioline Jatò laboratories. A cosmetic line formulated to be effective, tolerable and safe for both men and women.

Products are formulated with functional substances, excipients and advanced cosmetology delivery systems to offer results that go above those of traditional aesthetics.
One line, two applications
Mature skin with deep wrinkles
and impure and seborrheic skin
Technology, in-depth studies and expertise in formulas are the elements that allowed Bioline Jatò laboratories to select the safest and most performing functional substances with the aim of innovatively treating two skin imperfections which are widespread yet difficult to resolve in the aesthetic field.

The Agebiotic System and The Purity System have been designed to carry out intensive actions and to offer an innovative and visible solution against the signs of skin aging and the formation of sebum and impurities. The two Systems, which require the essential combination of professional treatments with home care programs, have been structured so as to integrate the in-depth peeling action in the salon with the correct restoring and maintenance activity at home.
The Agebiotic System
MATURE SKIN WITH DEEP WRINKLES AND DARK SPOTS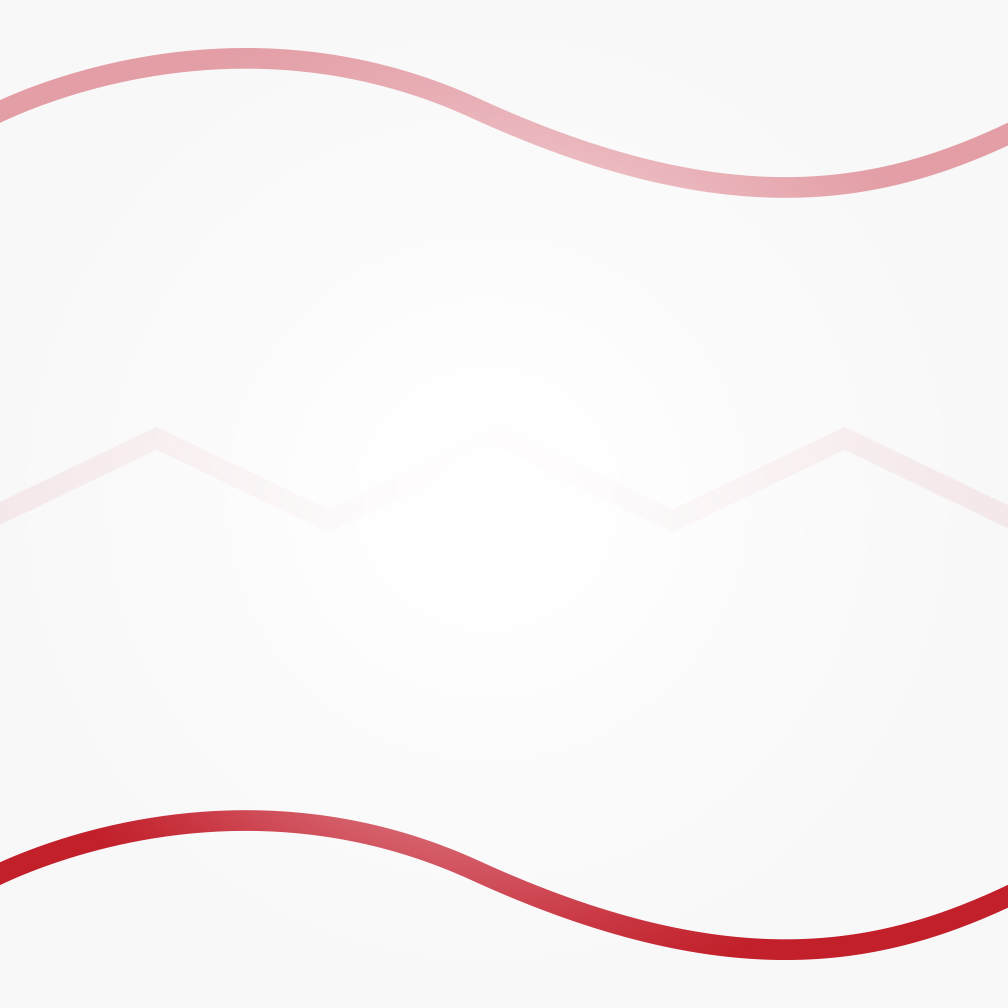 Provides a professional protocol consisting of an active peel (pH3 - 30% Mandelic and Glycolic Acid, and Biomimetic Tripeptides) which is strengthened by the application of a Retinoid-based booster mask. The innovative combination of a peel with the mask and the balanced combination of fruit acids with Retinoids have been designed to obtain, in total safety, an effectiveness comparable to that of a peel with a lower pH. Combined with the salon sessions is a home-based program that can restore optimal skin conditions, strengthen the defense barriers and, at the same time, boost the effect of the professional treatments.
Discover the products
The Purity System
IMPURE AND SEBORRHEIC SKIN WITH BREAKOUTS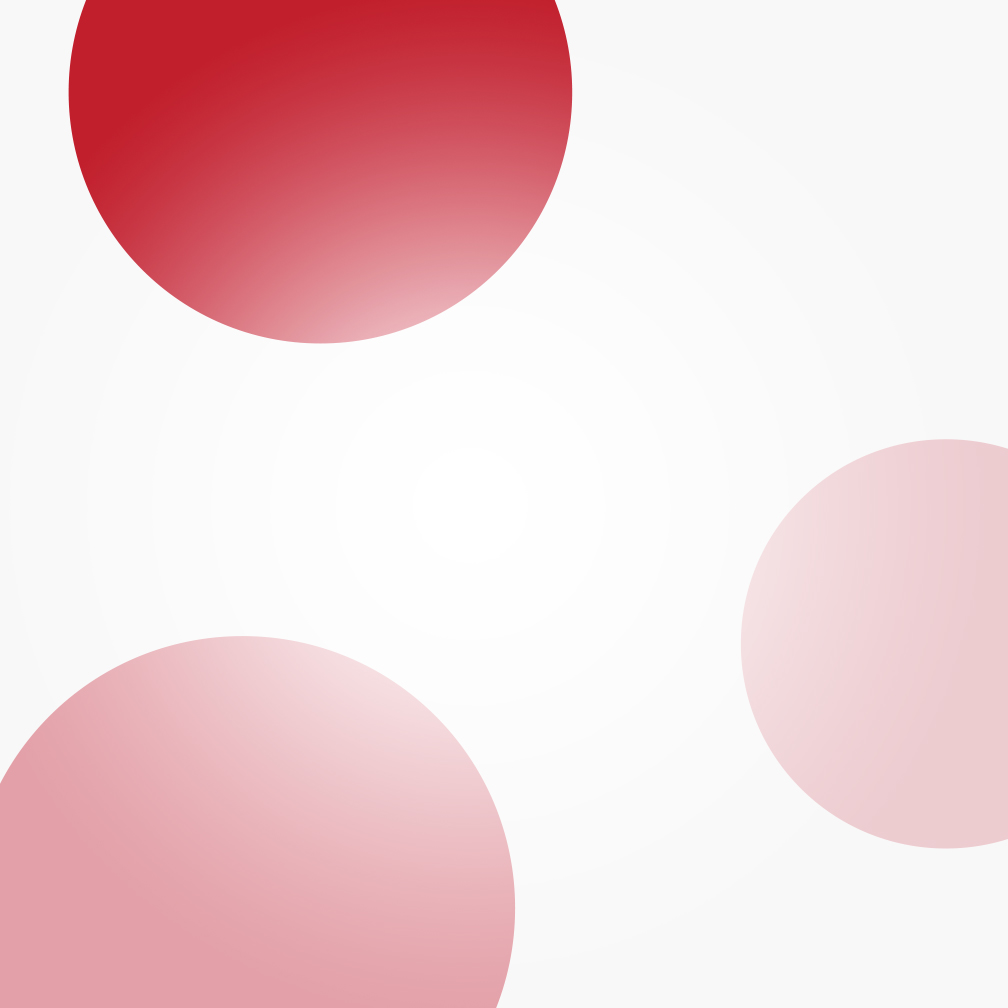 Consists of professional treatments with a triple exfoliating action (mechanical, chemical and enzymatic), which promote the progressive renewal of the skin, while respecting its physiology. Each treatment is the result of the powerful synergy of a natural peel, consisting of 9 herbal extracts, and an exfoliating booster gel (pH3 - 30% Alpha and Beta Hydroxy Acids).

The exclusive combination of functional substances with exfoliating action, measured in precise concentrations and used with specific application methods, allows you to obtain, in total safety, an effectiveness comparable to that of a peel with a lower pH. This protocol, in turn, is accompanied by a specific home-based program that helps to reduce the look of imperfections in impure and seborrheic skin with breakouts.
Discover the products
METHOD AND CERTIFIED TRAINING
In selected and trained
beauty centers only
Developed exclusively by our research laboratories, the Proceutic line represents a jump towards a cosmetics that aim not only at effectiveness, but also at dermo-compatibility.

The application of the treatments is based on rigorous protocols and is available only in selected beauty centers that have successfully completed the dedicated training (recognizable through the exposed sticker).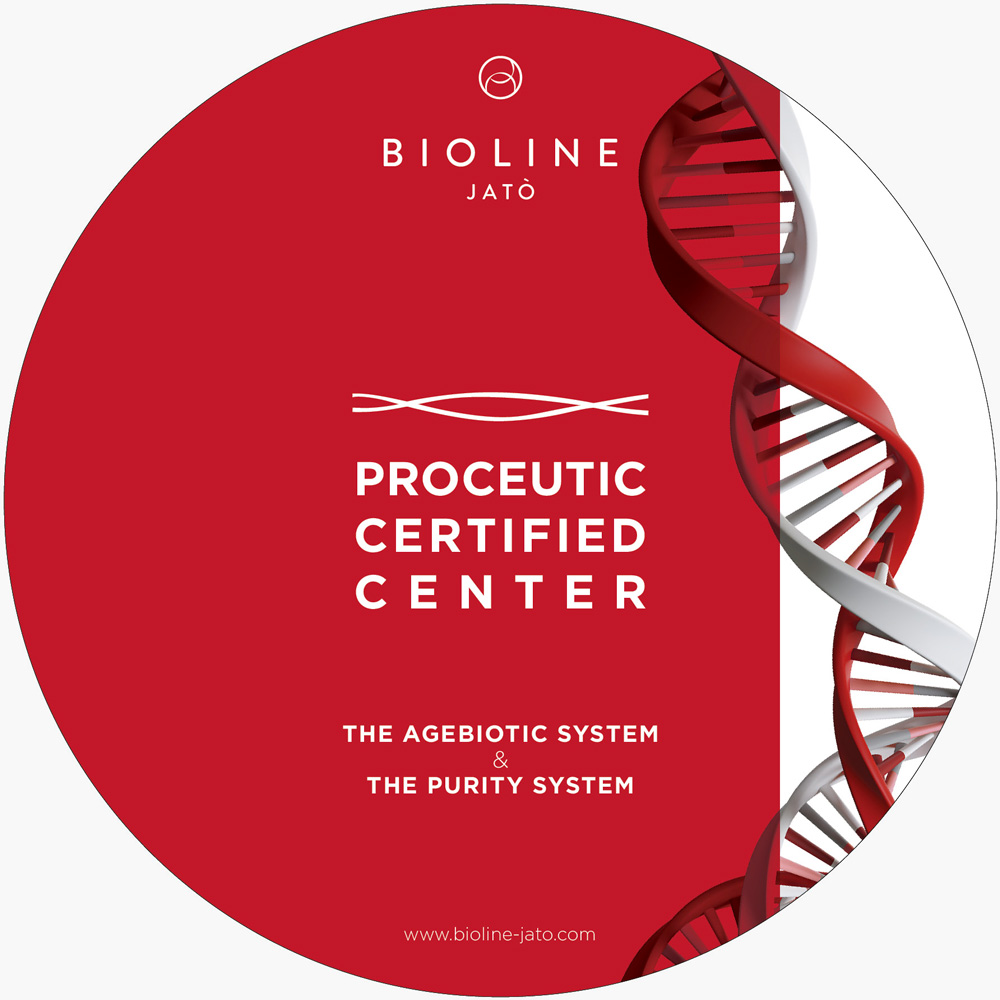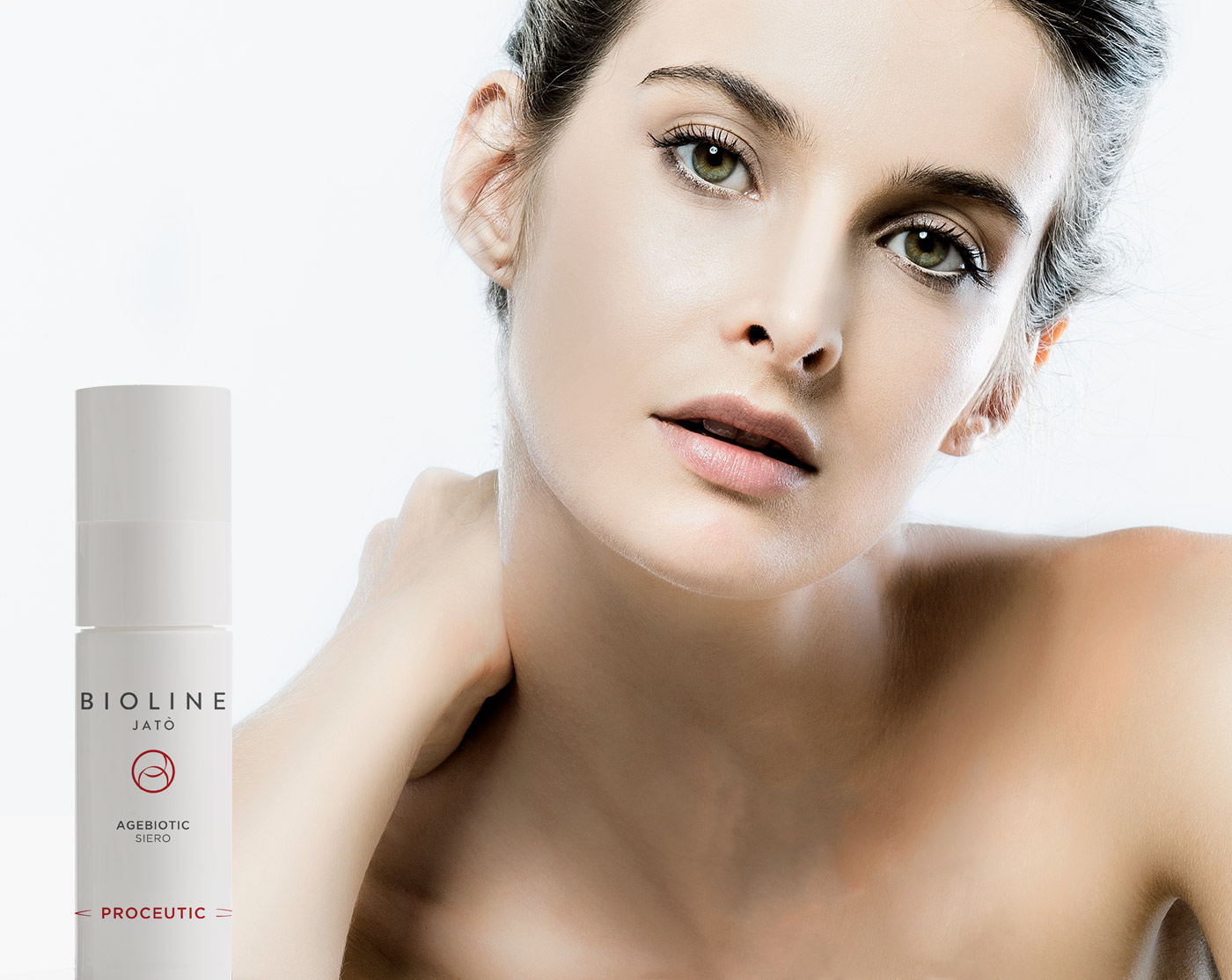 FIND THE PROCEUTIC CERTIFIED CENTER NEAREST YOU
#followtheredline
CONTACT US