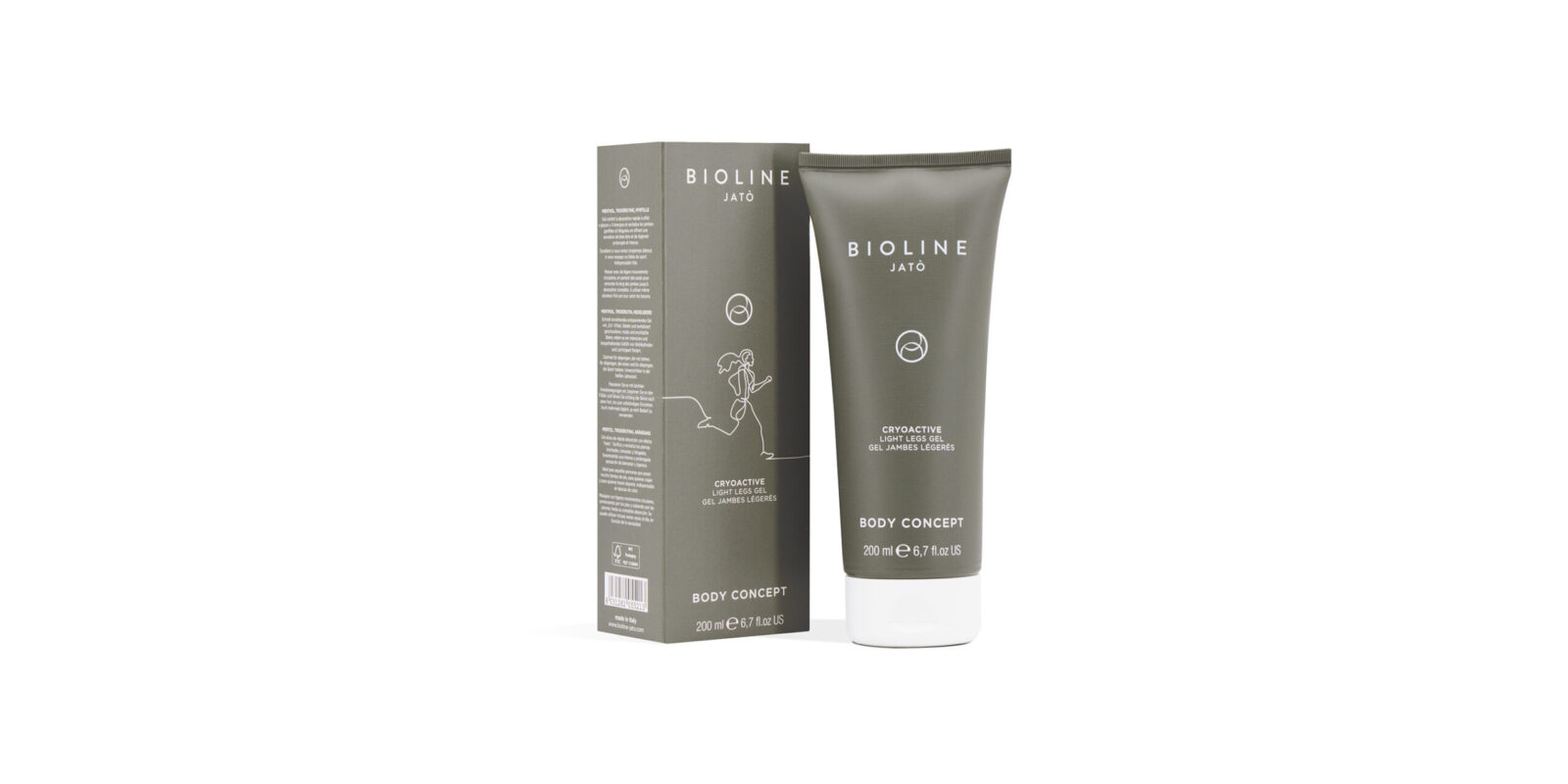 Body Concept
Cryoactive
Light Legs Gel
Fast-absorbing fatigue relief gel with an "ice" effect. Energizes and revives swollen, tired and weary legs, promoting an intense and prolonged sensation of wellbeing and lightness.


200 ml - 6,7 fl. oz. US
ACTIVE
Menthol
Troxerutin
Blueberry.


USE
Massage with light circular movements, starting from the feet and working up the legs, until completely absorbed. Can also be used several times a day, when needed.

Treatments
Body Concept treatments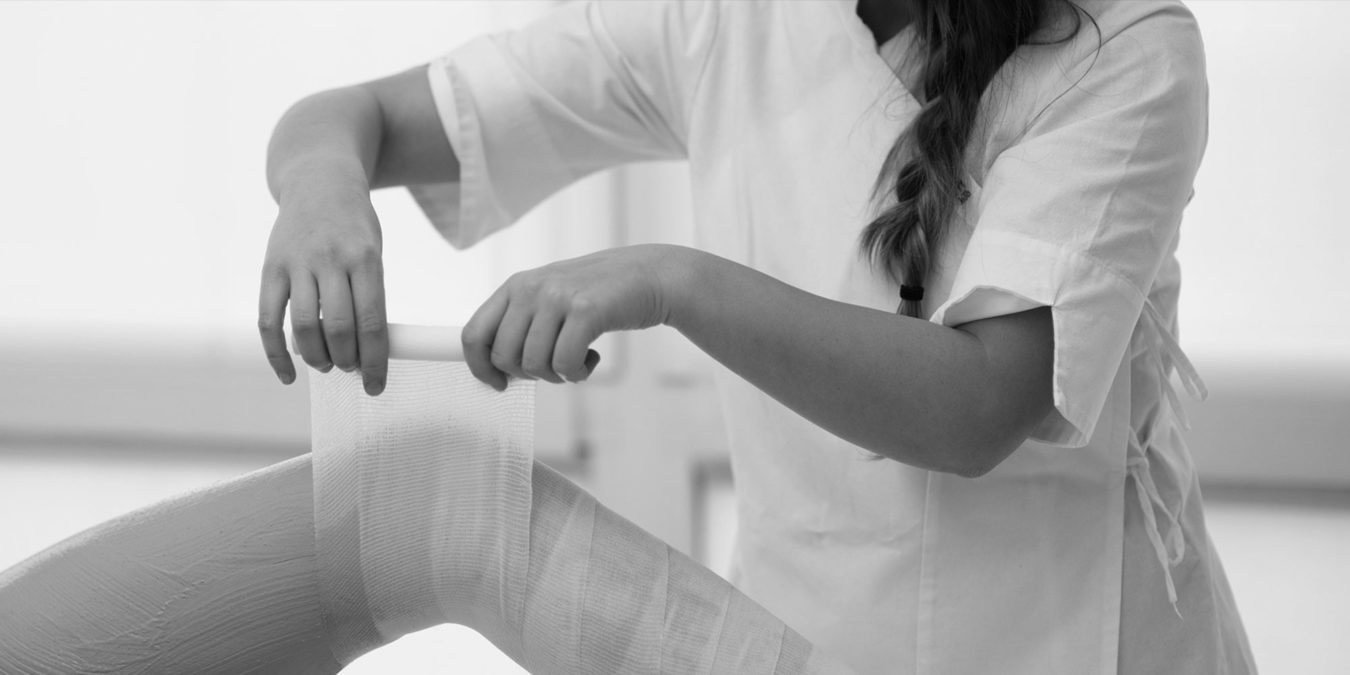 Body Concept
Body Concept
A wide range of treatments aimed to different body blemishes offers targeted, efficient and safe beauty solutions. A tested working method, made of high performing application protocols, formulas and functional massages, that allow the beauty specialists to develop highly customizable treatments, according to the needs of every customer.

Duration:

View
Related products
Body Concept products