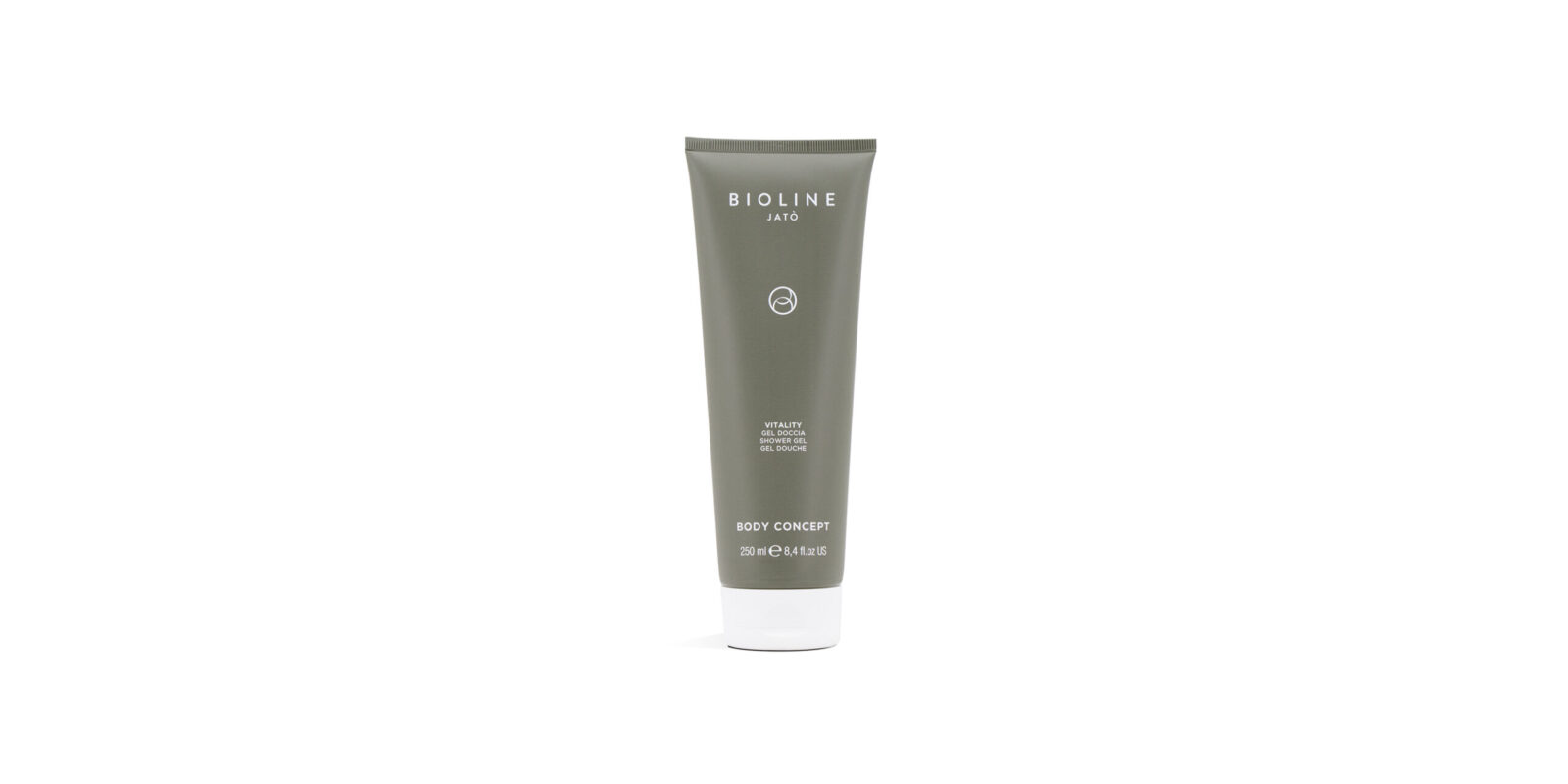 Body Concept
Vitality
Shower Gel
A gentle shower gel that cleanses and revitalizes the skin, preserving its natural protective defenses. A fulfilling shower experience to reawaken your senses and recharge your body with renewed wellbeing.


250 ml - 8,4 fl. oz. US
ACTIVE
Cell-reverse seaweed
marine trace elements
goji berries
Polynesian lagoon water


USE
Massage onto damp skin and rinse off in the shower.
Treatments
Body Concept treatments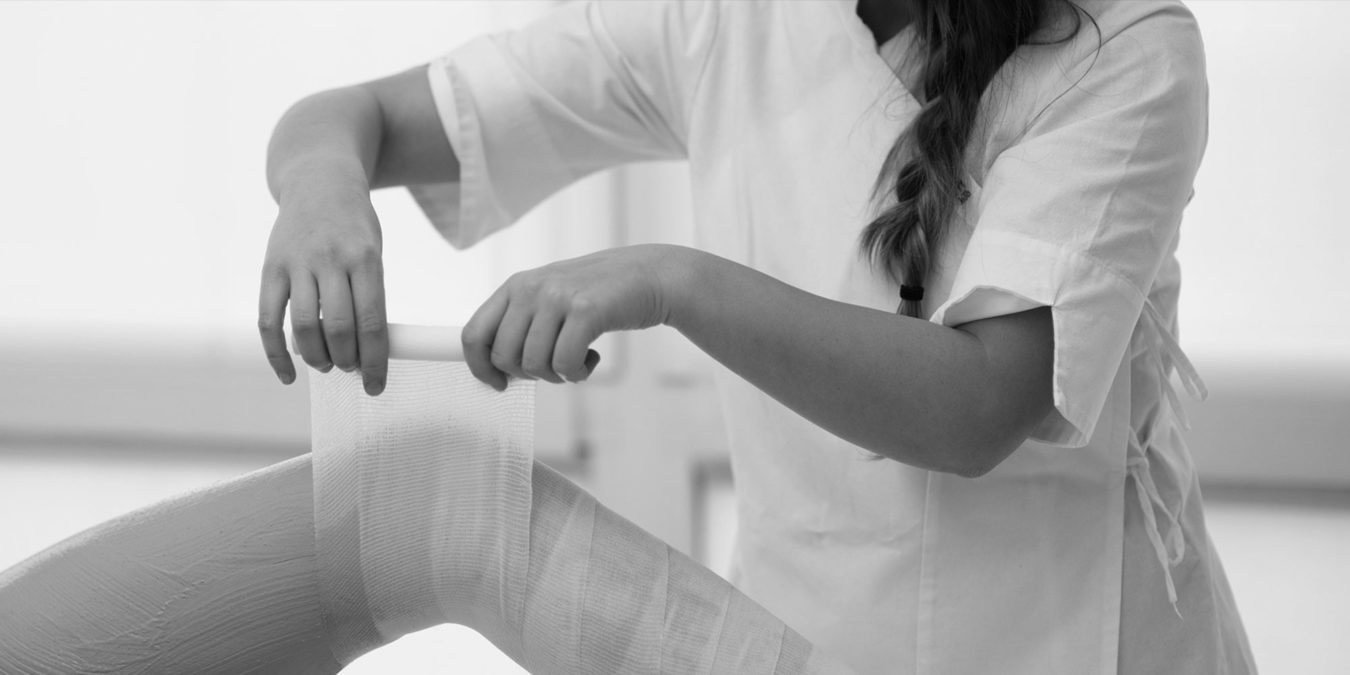 Body Concept
Body Concept
A wide range of treatments aimed to different body blemishes offers targeted, efficient and safe beauty solutions. A tested working method, made of high performing application protocols, formulas and functional massages, that allow the beauty specialists to develop highly customizable treatments, according to the needs of every customer.

Duration:

View
Related products
Body Concept products