Renovates
It promotes the exfoliation and the skin renewal, targeting thickened skin and reducing the visibility of wrinkles and imperfections.
Brightens
It reduces the visibility of dark spots caused by UV rays, pregnancy and aging.
Illuminates
It reduces skin blemishes, giving immediate brightness to dull and uneven skin.
A special attention to the environment
The Primaluce Exfo&White line has been formulated without animal-derived ingredients
Innovative adaptive technology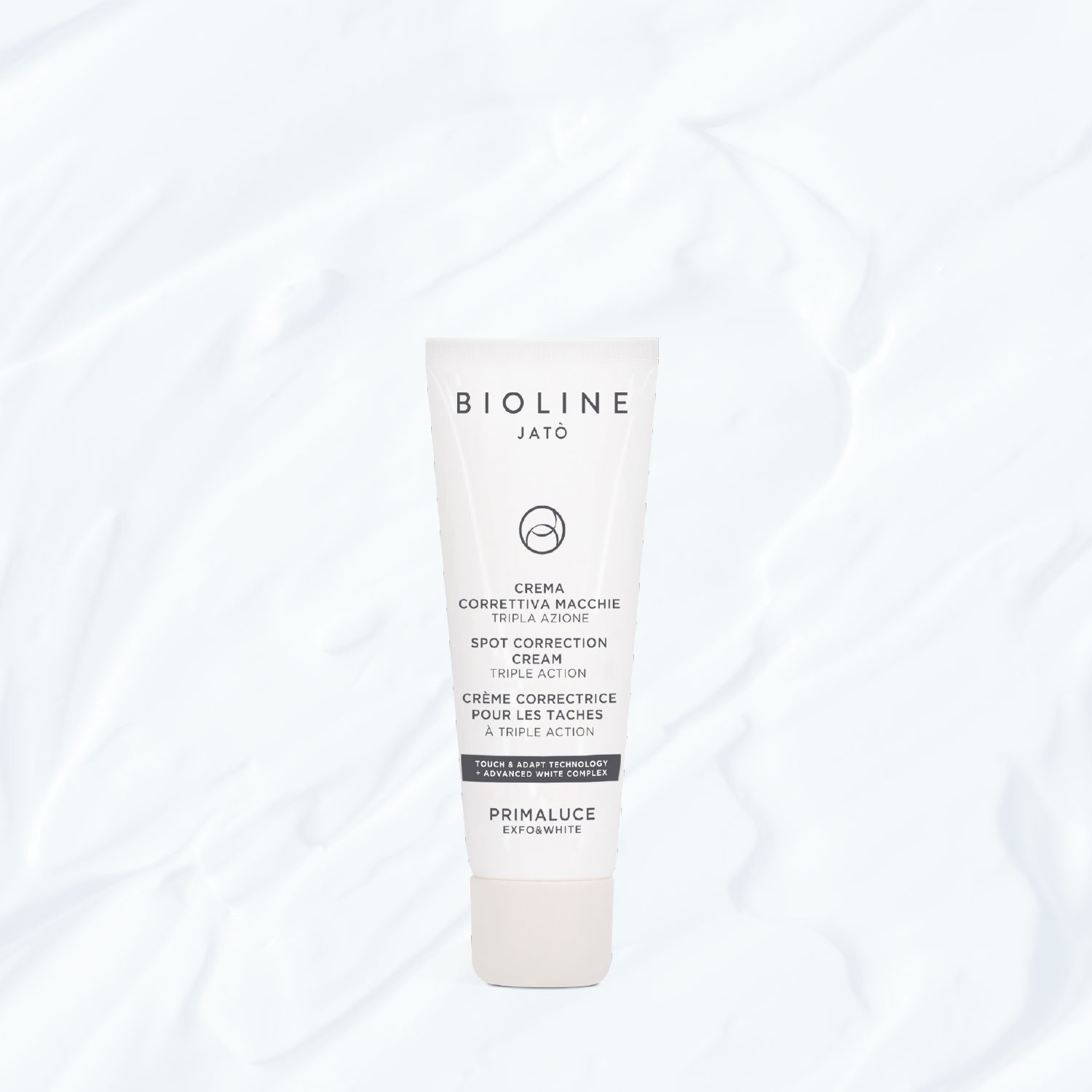 Innovative adaptive technology made of particular microencapsulated pigments that appear when the capsules are rubbed on the skin and adapt perfectly and naturally to the colour of the complexion, making it even looking and minimizing dark spots, blemishes and signs of aging.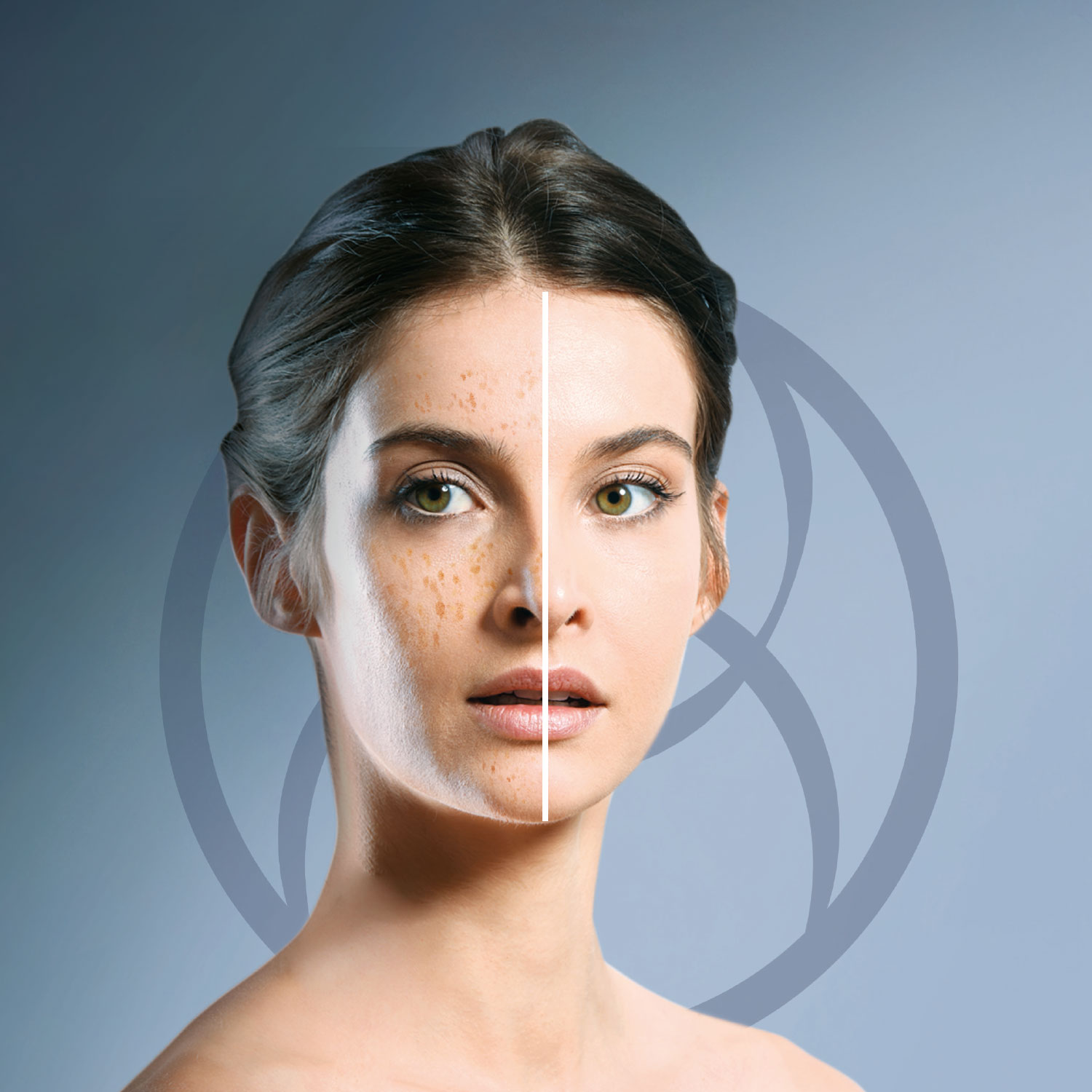 Specific products for dark spots
The Primaluce Exfo&White line targets dark spots thanks to the Spot Serum Localized Concentrate and the Spot Correction Cream Triple Action.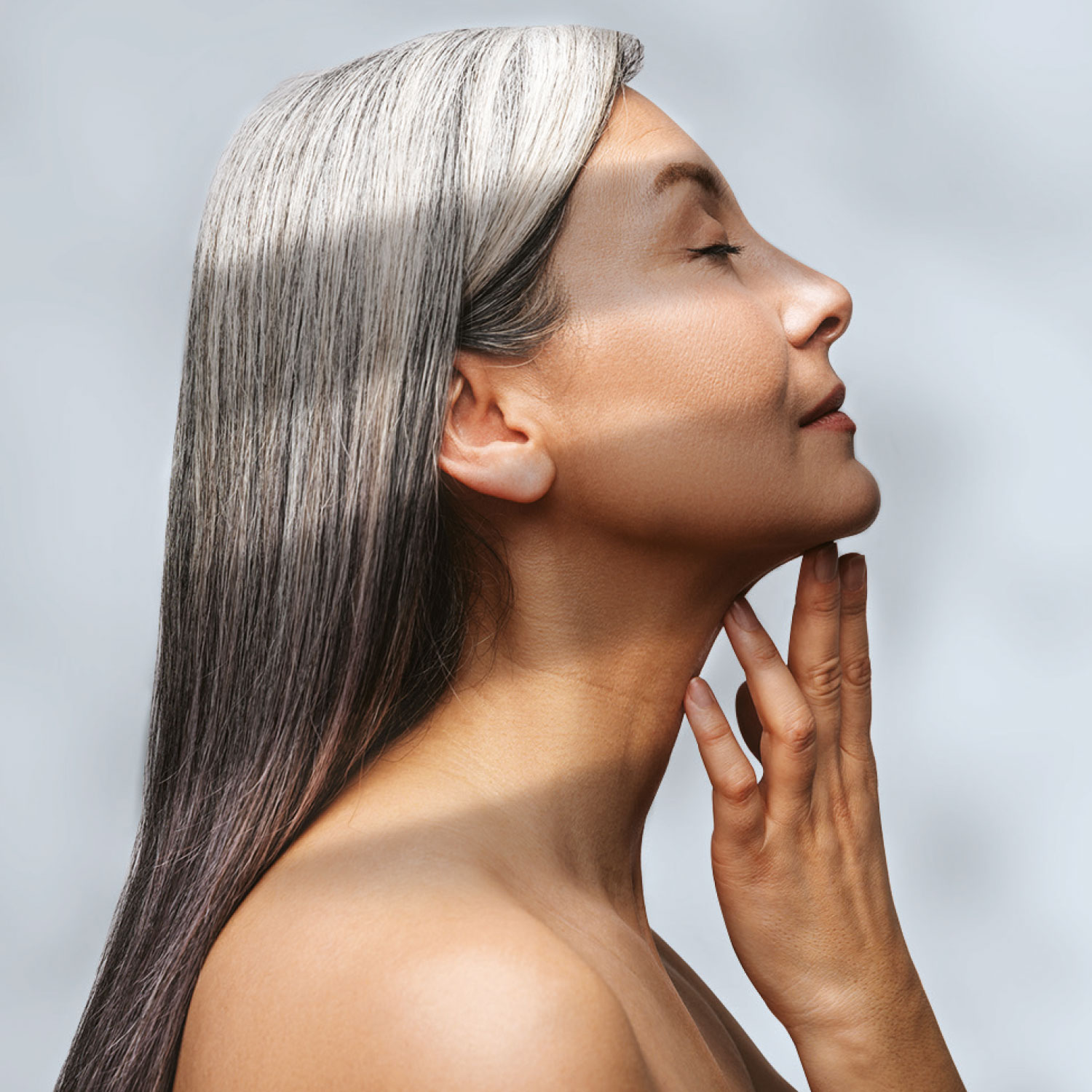 In the salon
The Bioline Jatò® System and the two clinically tested protocols give immediate and visible results from the very first treatment.

EXFOLIATING AND BRIGHTENING PROTOCOL
With a significant reduction of wrinkle depth and an improvement of skin brightness after 6 weeks.

BRIGHTENING AND SMOOTHING PROTOCOL
With a reduction of the visibility of dark spots after 8 weeks.
Discover the homecare products
A whole line designed for a complete beauty routine, starting from cleansing.