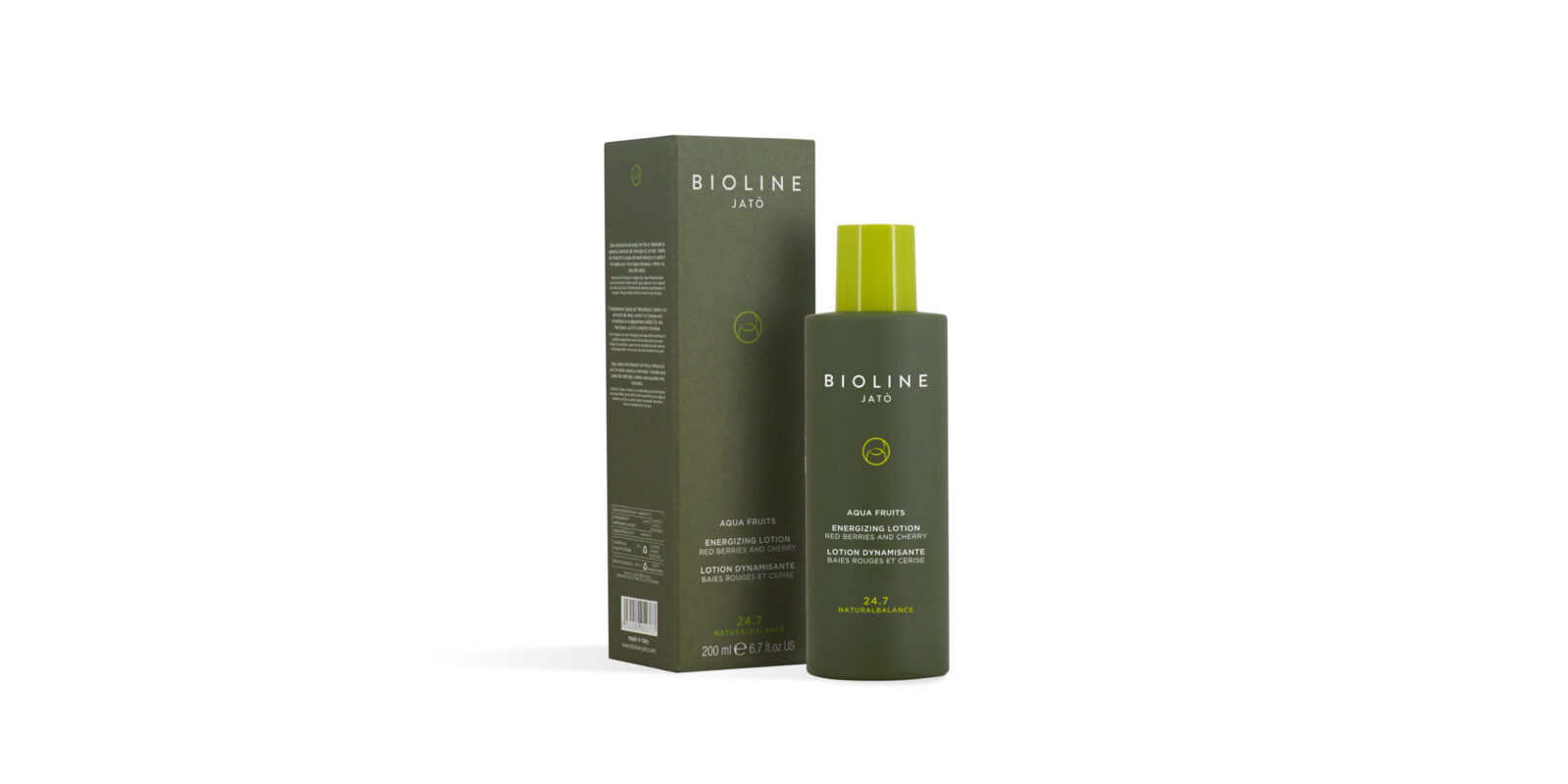 24.7 Naturalbalance
Aqua Fruits
Energizing Lotion Red Berries And Cherry
Revitalizing spray water: it tones after cleansing, it refreshes skin at any time of the day and it prepares skin before applying following cosmetics. Suitable for all skin types, even the most delicate.


200 ml - 6,7 fl.oz US
ACTIVE
Raspberry (fruit)
Blackcurrant (fruit)
Bilberry (fruit)
Cherry (fruit),
Althaea (root)
Kiwi (fruit) Extracts
Panthenol

USE
Spray on the face and neck, after cleansing with Aqua Floral and before applying the cream, at any time of the day whenever the skin requires. Do not rinse.

24.7 Naturalbalance
For a more beautiful skin today, and a younger one tomorrow

A unique combination of active ingredients extracted from plants, buds and flowers, balance the natural equilibrium of the essential elements of the skin preserving its natural beauty. A transversal line, ideal for everyone, men and women of every age, that can be used always… 24/7!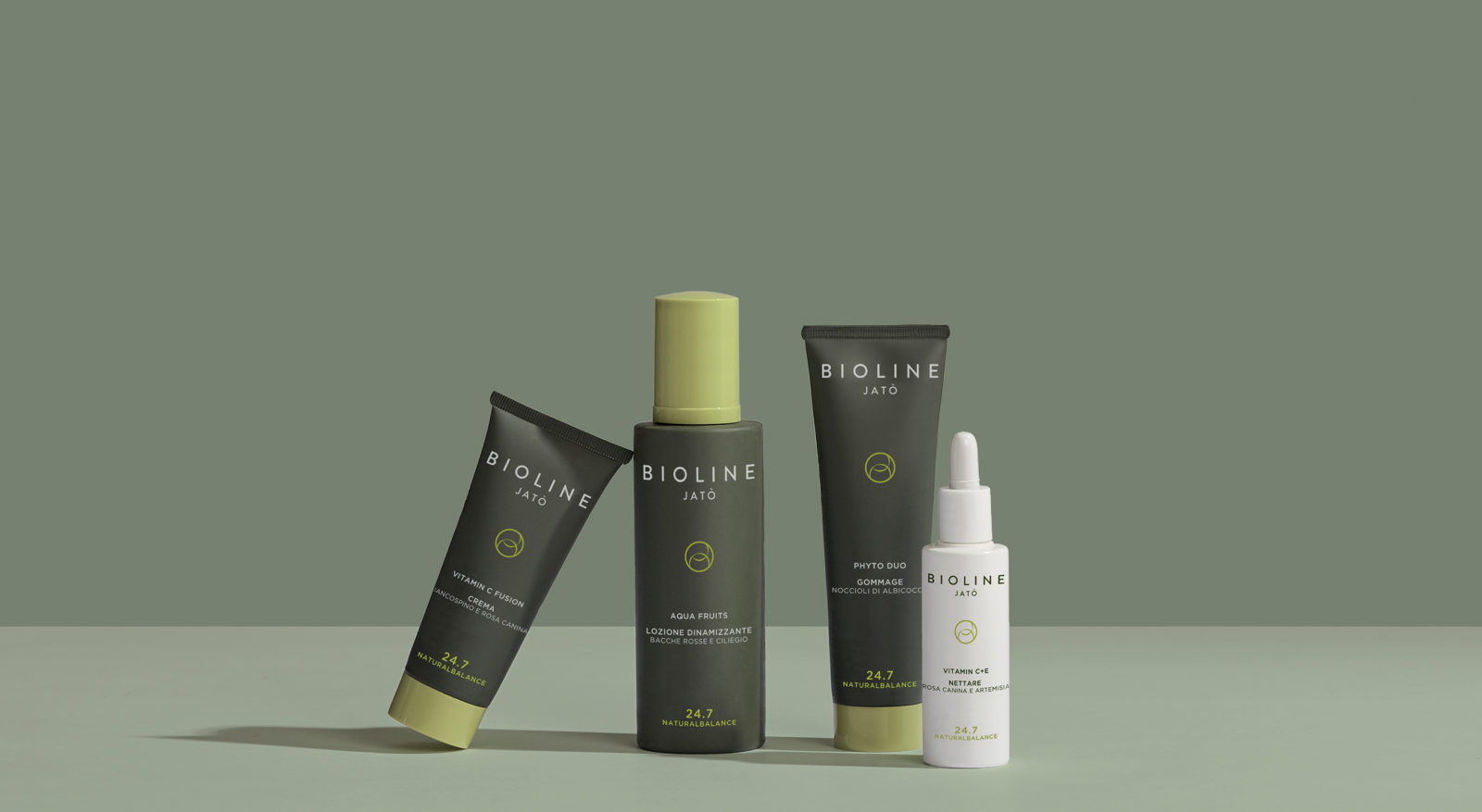 Treatments
24.7 Naturalbalance treatments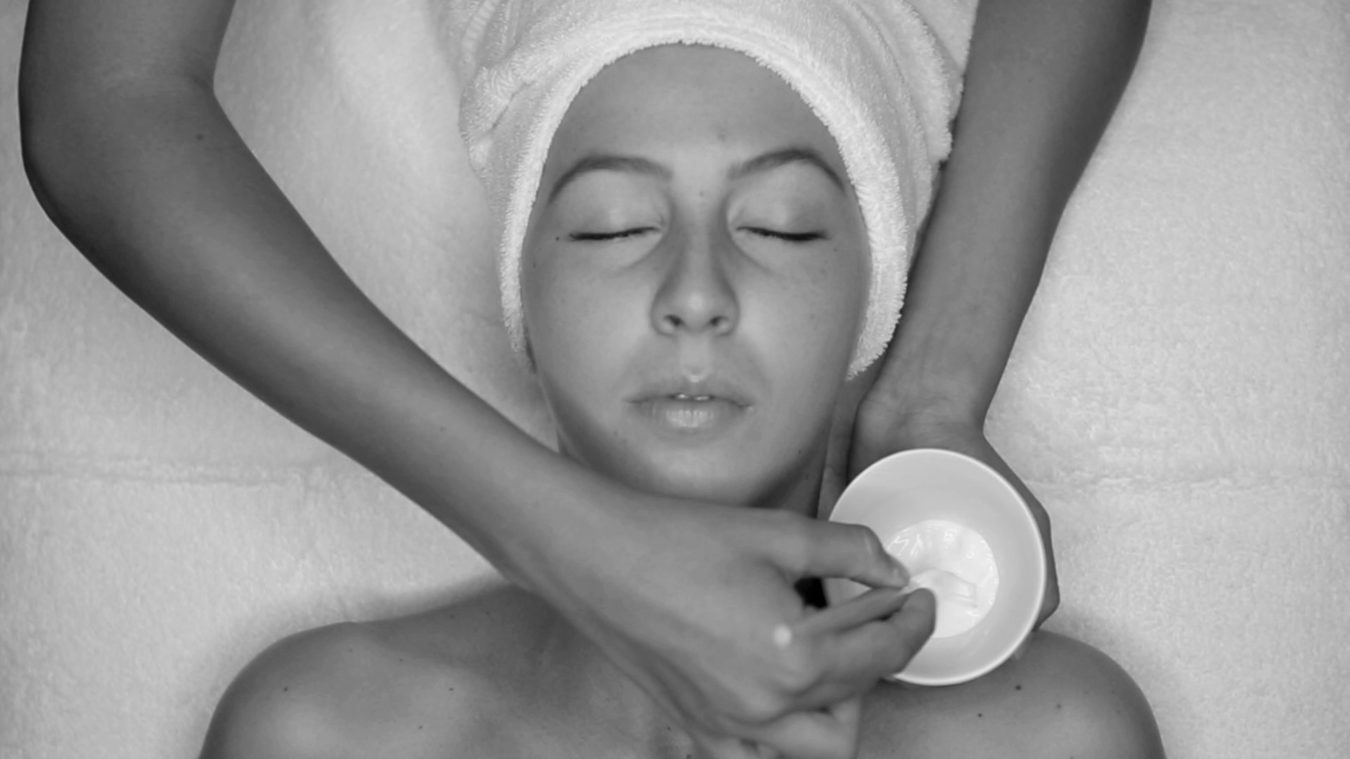 24.7 Naturalbalance
Beauty Supplement
A unique full immersion of vitamins, mineral salts and oxygenating elements sourced from fruits, plants and flowers. A blend of red berries, cherry, cress, hawthorn and elderflower preserves skin youthfulness, rebalancing essential elements.

Duration:
with Welcome Touch Massage and Caresse massage | 60 min
View
Related products
24.7 Naturalbalance products