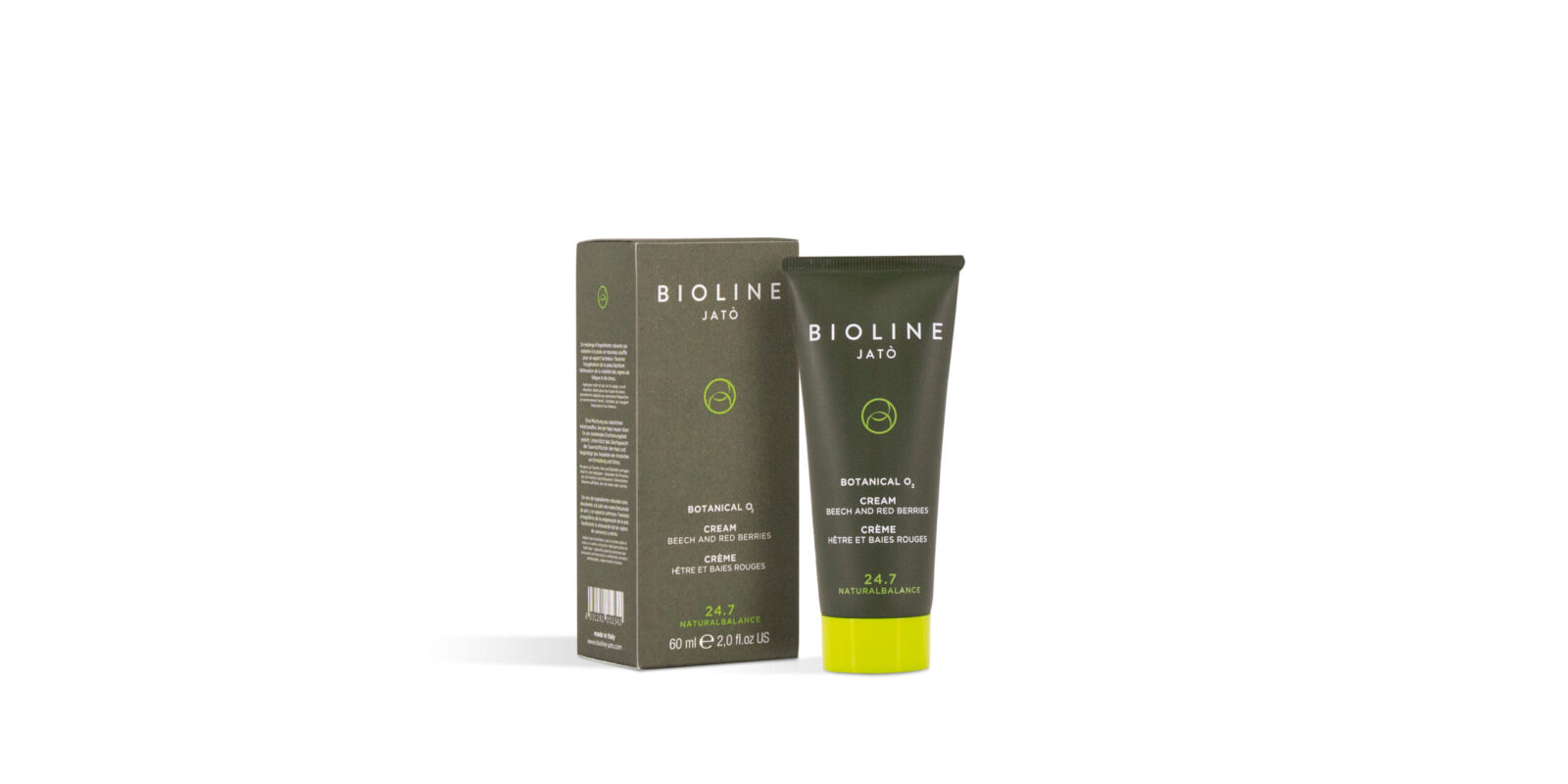 24.7 Naturalbalance
Botanical O2
Cream Beech And Red Berries
A blend of natural ingredients giving the skin a new lease of life for a radiant appearance. It encourages the balance of oxygenation of the skin helping to reduce the look of signs of fatigue and stress.


60 ml - 2,0 fl. oz US
ACTIVE
Beech (buds)
Raspberry (fruit)
Blackcurrant (fruit)
Bilberry (fruit)
Elderflower Extracts


USE
Apply morning and evening on face, neck and décolleté. Suitable for all skin types - especially for those who spend time in enclosed / air-conditioned environments, travel frequently or smoke.

24.7 Naturalbalance
For a more beautiful skin today, and a younger one tomorrow

A unique combination of active ingredients extracted from plants, buds and flowers, balance the natural equilibrium of the essential elements of the skin preserving its natural beauty. A transversal line, ideal for everyone, men and women of every age, that can be used always… 24/7!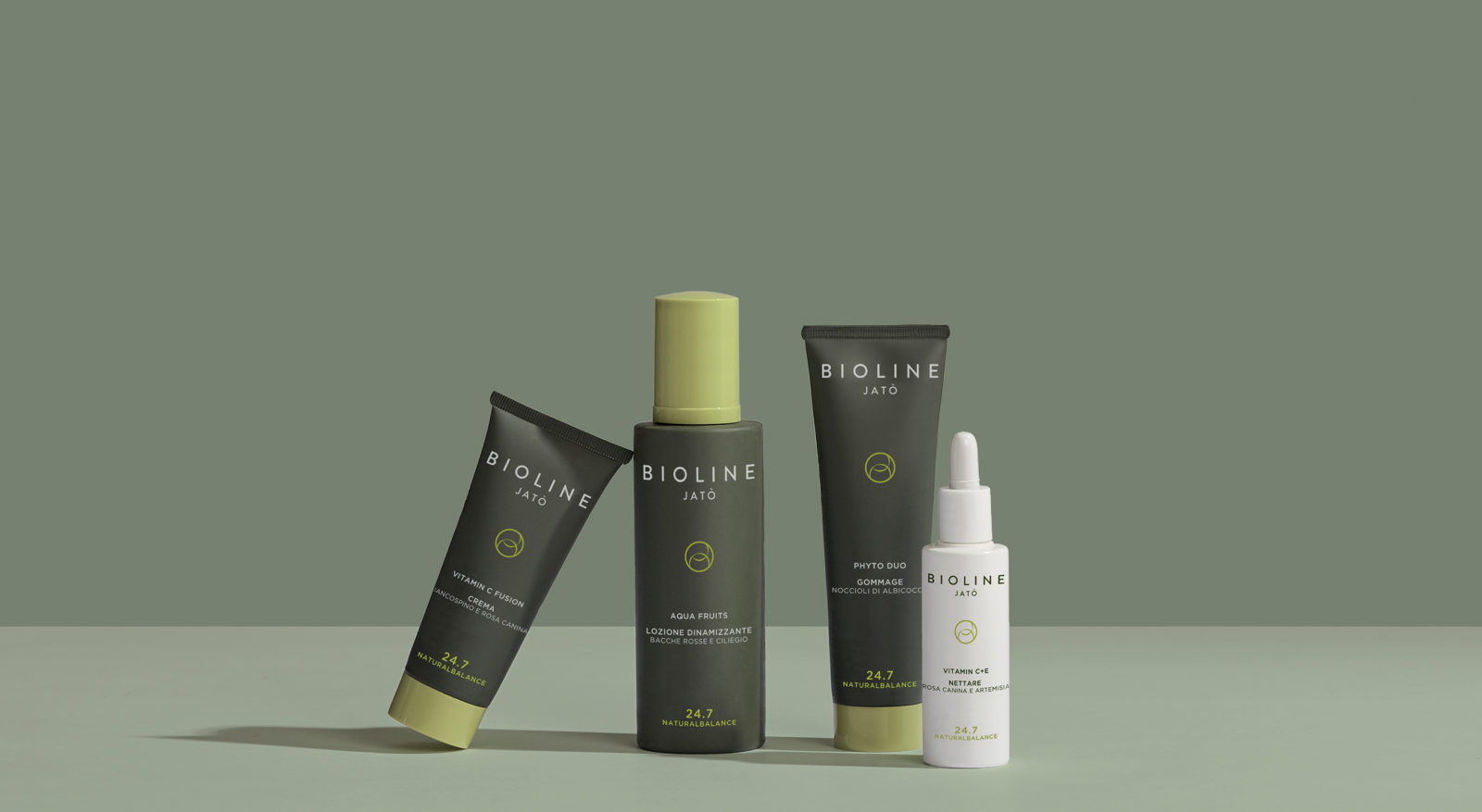 Treatments
24.7 Naturalbalance treatments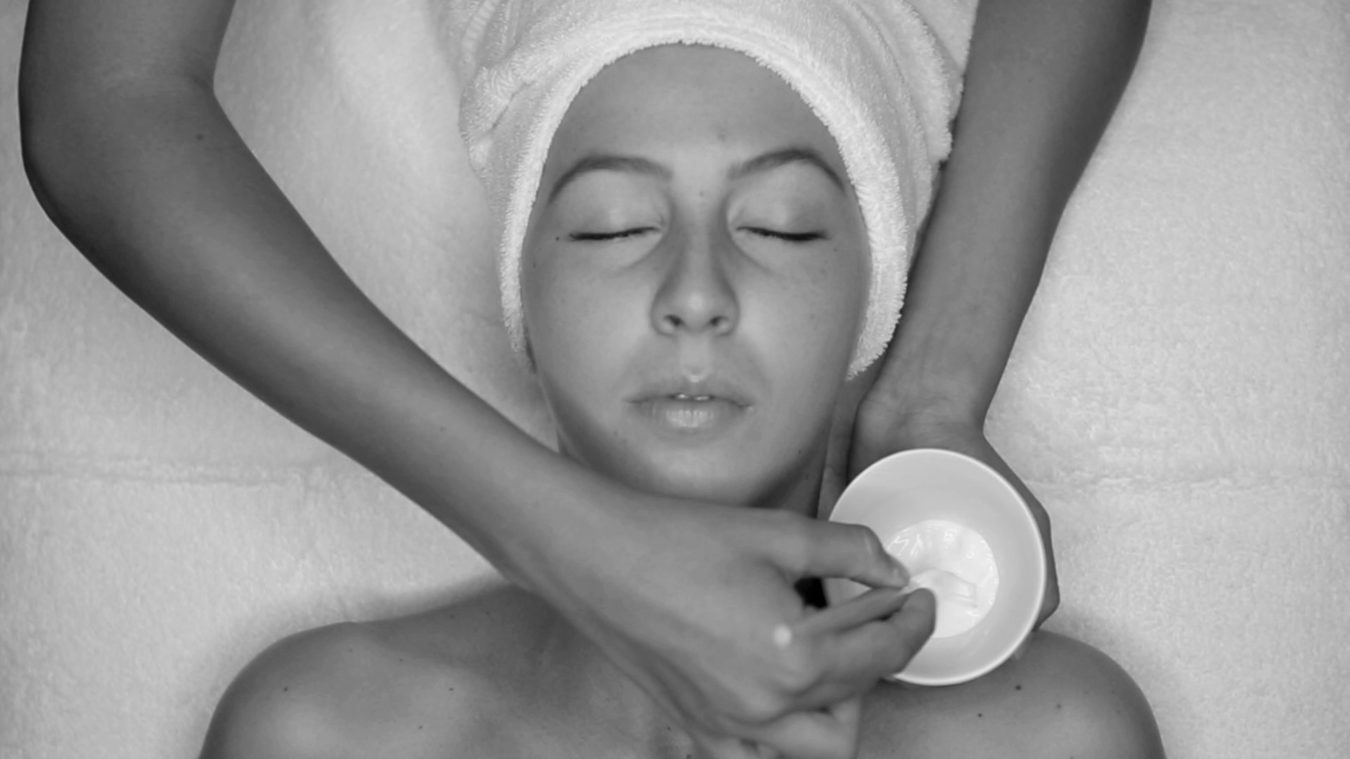 24.7 Naturalbalance
Beauty Supplement
A unique full immersion of vitamins, mineral salts and oxygenating elements sourced from fruits, plants and flowers. A blend of red berries, cherry, cress, hawthorn and elderflower preserves skin youthfulness, rebalancing essential elements.

Duration:
with Welcome Touch Massage and Caresse massage | 60 min
View
Related products
24.7 Naturalbalance products