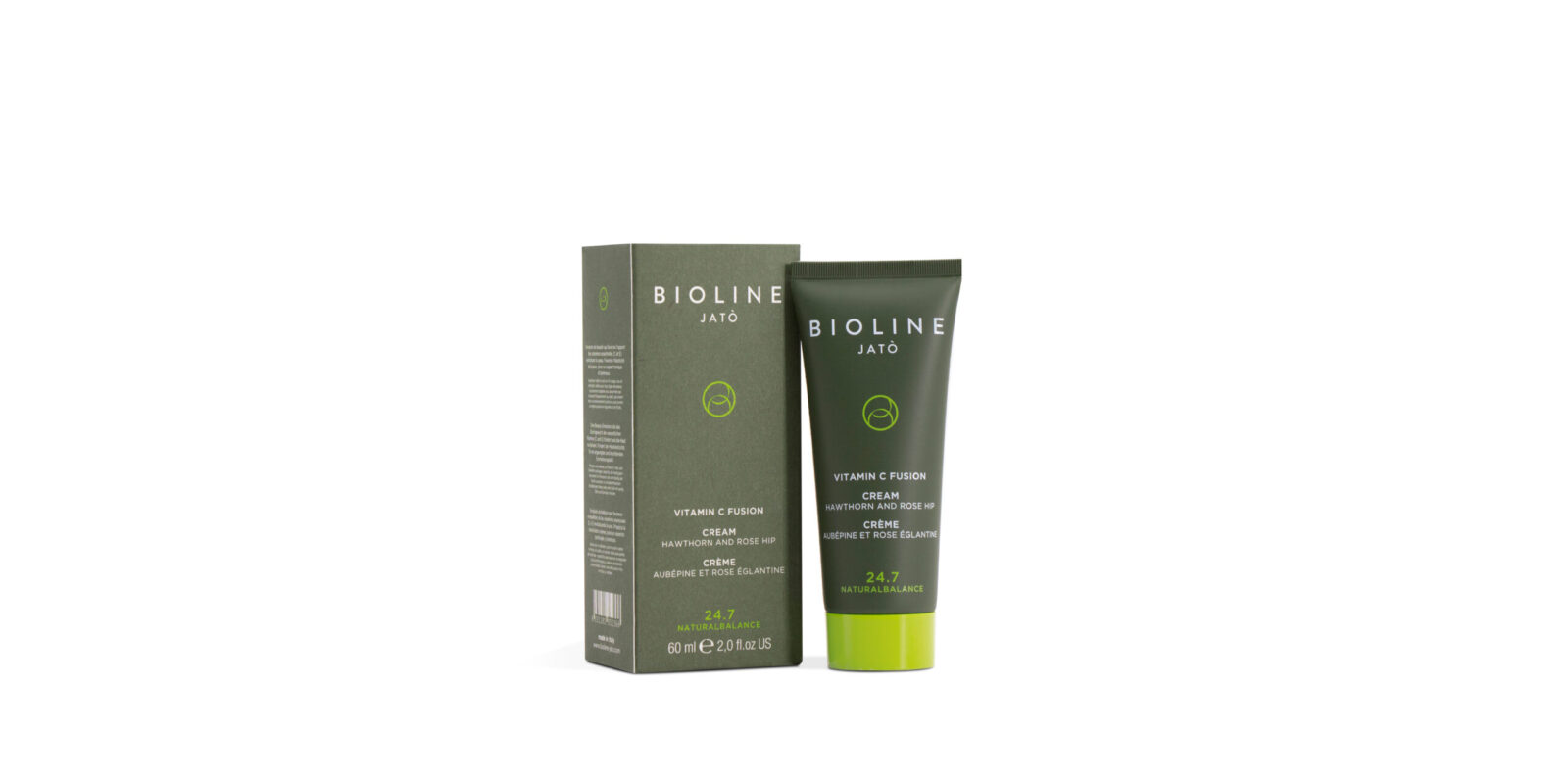 24.7 Naturalbalance
Vitamin C Fusion
Cream Hawthorn and Rose Hip
Beauty emulsion that favours the balance of essential vitamins (C and E) and revitalizes skin. It encourages skin elasticity for a tonic and bright look.


60 ml - 2,0 fl. oz US
ACTIVE
Hawthorn (flower)
Rose Hip (fruit)
Cherry (fruit)
Orange (peel)
Kiwi (fruit) Extracts
Vitamins C - E
Rice Oil


USE
Apply morning and evening on face, neck and décolleté. Suitable for all skin types - especially for those frequently exposed to the sun, living in polluted environments or with a diet lacking in fruit and vegetables.

24.7 Naturalbalance
For a more beautiful skin today, and a younger one tomorrow

A unique combination of active ingredients extracted from plants, buds and flowers, balance the natural equilibrium of the essential elements of the skin preserving its natural beauty. A transversal line, ideal for everyone, men and women of every age, that can be used always… 24/7!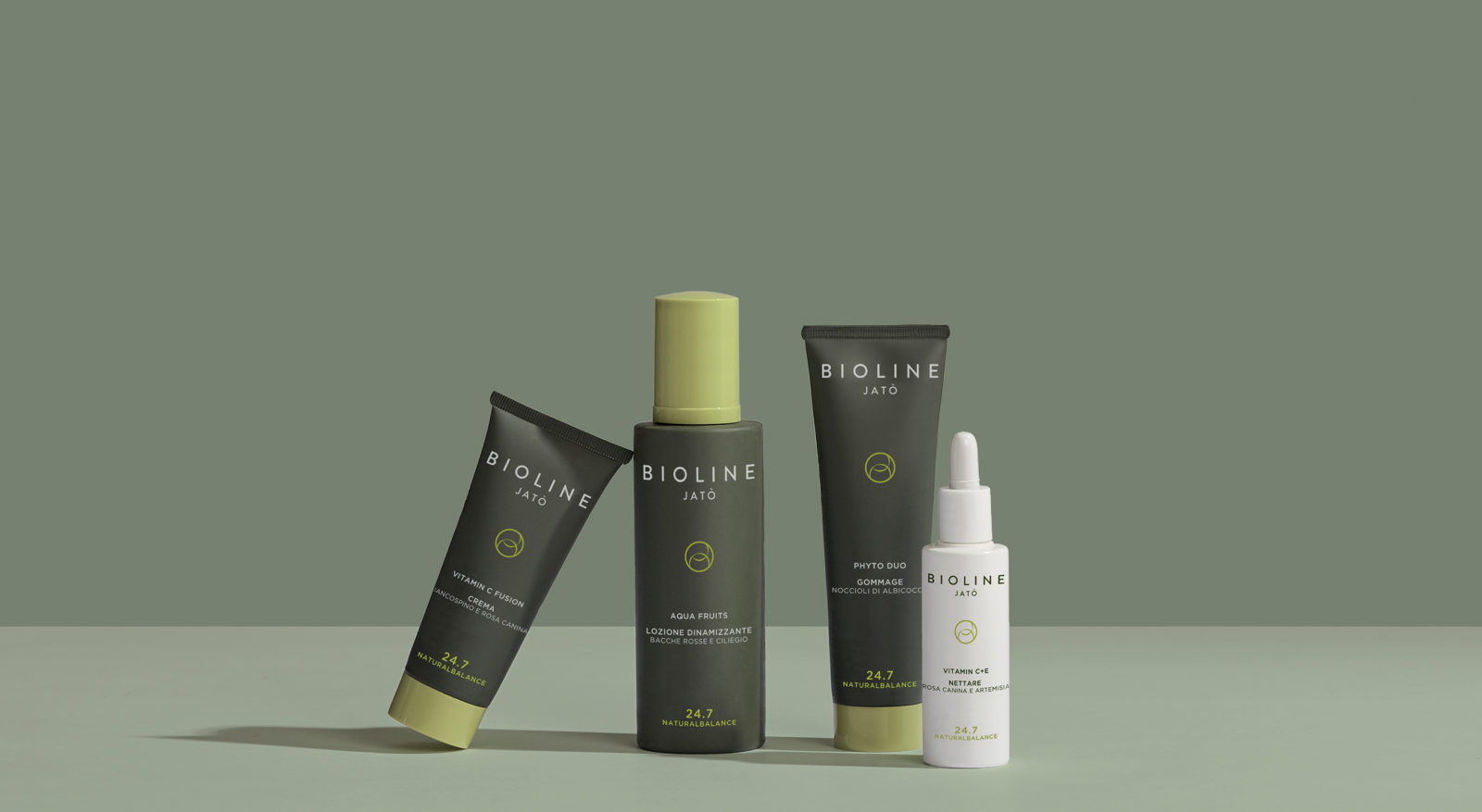 Treatments
24.7 Naturalbalance treatments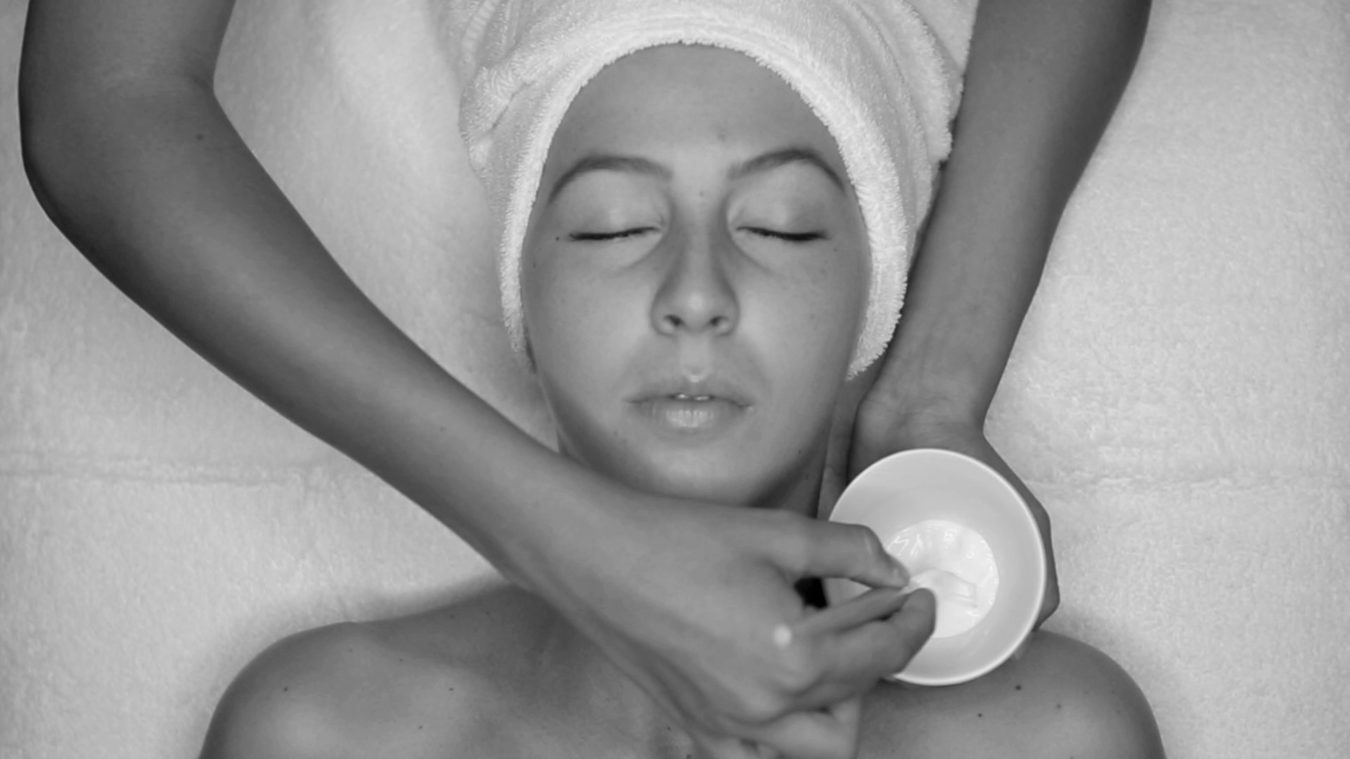 24.7 Naturalbalance
Beauty Supplement
A unique full immersion of vitamins, mineral salts and oxygenating elements sourced from fruits, plants and flowers. A blend of red berries, cherry, cress, hawthorn and elderflower preserves skin youthfulness, rebalancing essential elements.

Duration:
with Welcome Touch Massage and Caresse massage | 60 min
View
Related products
24.7 Naturalbalance products