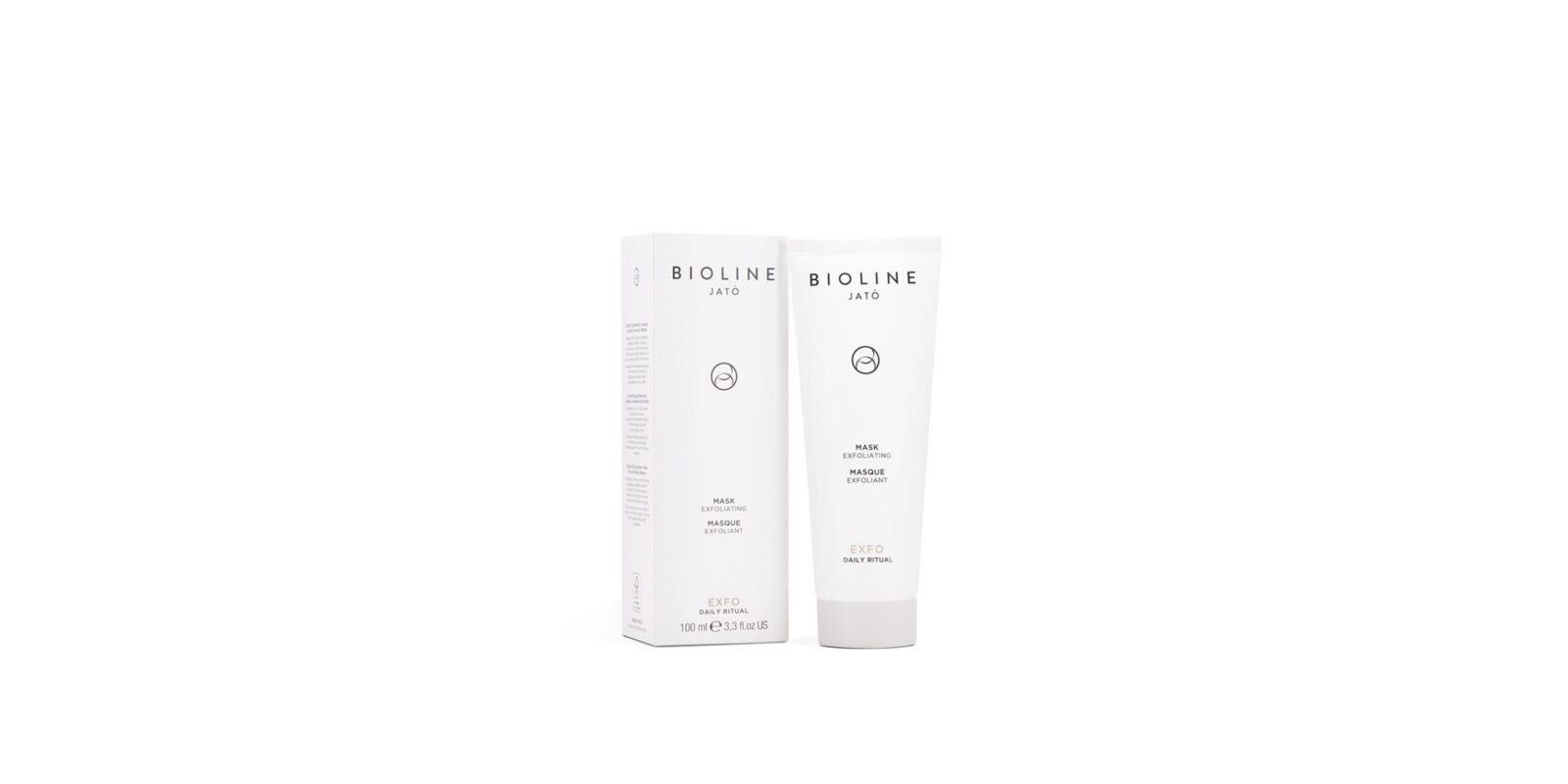 Daily Ritual
Exfo
Mask Exfoliating
Cream mask rich in plant substances that carries out an "enzymatic" exfoliating effect. It encourages the elimination of dead cells and provides the skin with a radiant and even complexion. Recommended for all skin types, including the most sensitive.


100 ml - 3,3 fl. oz US
ACTIVE
Papaya and Pineapple Extracts
Pineapple Powder
Papain


USE
Apply on face and neck and leave on for 4-8 minutes in function of the skin type. Then rinse thoroughly with lukewarm water.

Daily Ritual
Small gestures, big results

Exclusive synergies of active ingredients, extracts and vegetal oils, to cleanse, tone, exfoliate and value every skin type. For a daily ritual of health and beauty.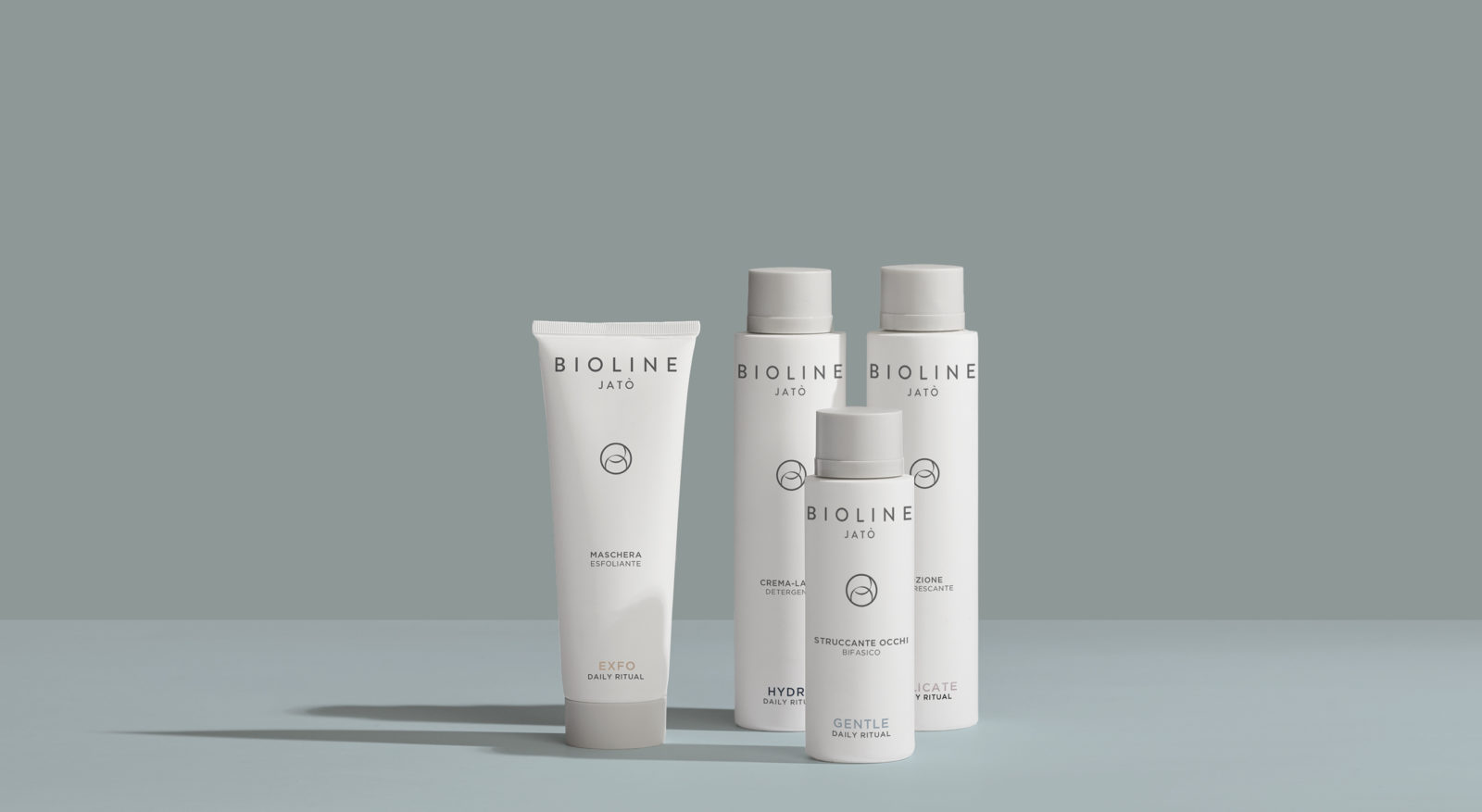 Related products
Daily Ritual products