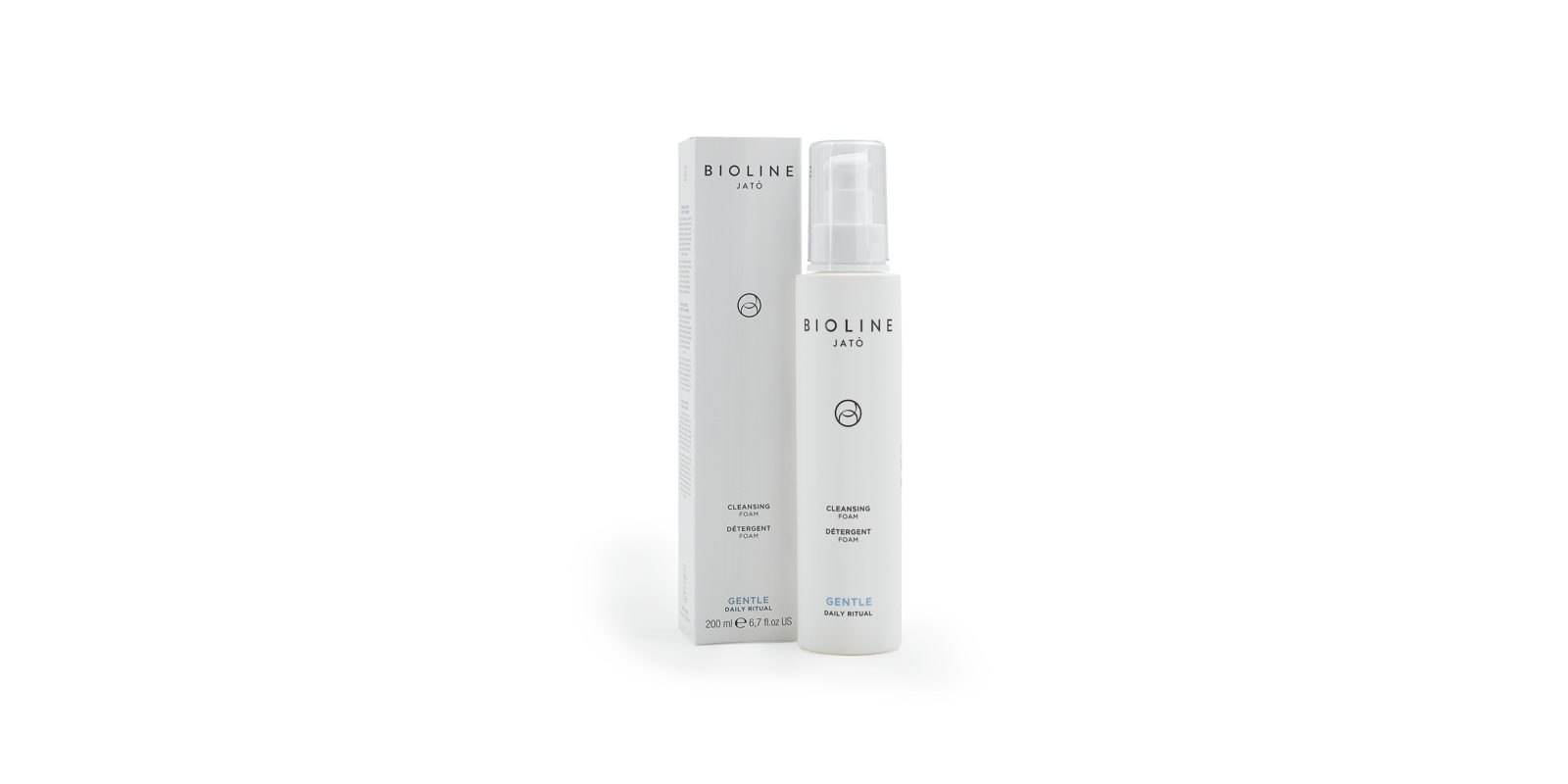 Daily Ritual
Gentle
Cleansing Foam
A cleansing formula that removes impurities and excess sebum, transforming into a soft foam. It frees clogged pores and prevents the imperfections typical of impure skin, giving your face a feeling of deep cleanliness and freshness.

200 ml - 6,7 fl. oz. US
ACTIVE
Panthenol
Zinc PCA
Laminaria Extract

USE
Pour a small amount of product into the palm of your hand and massage over your face with upward circular movements. Rinse thoroughly with lukewarm water and apply the specific refreshing lotion. Use in the morning and evening.
Daily Ritual
Small gestures, big results

Exclusive synergies of active ingredients, extracts and vegetal oils, to cleanse, tone, exfoliate and value every skin type. For a daily ritual of health and beauty.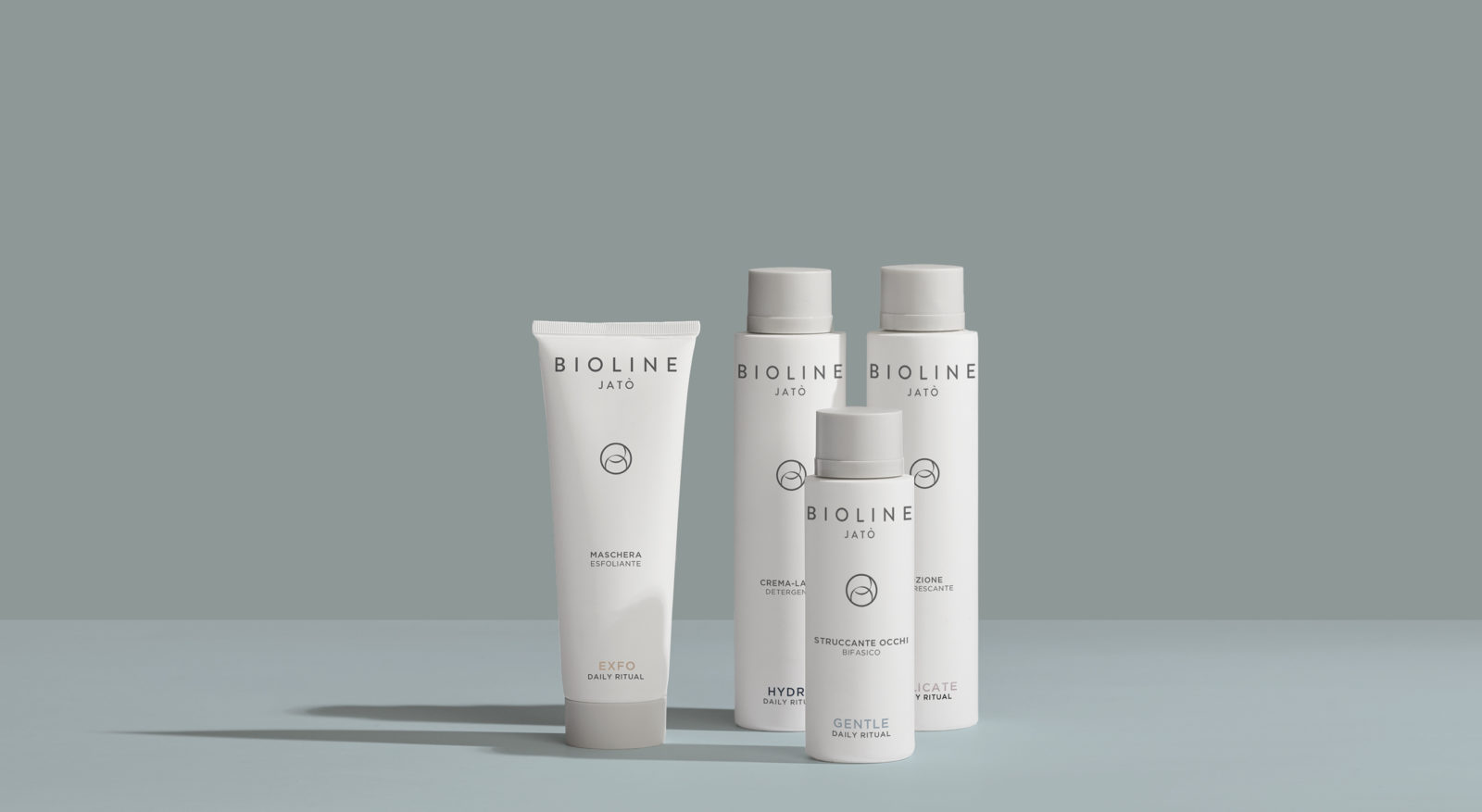 Related products
Daily Ritual products