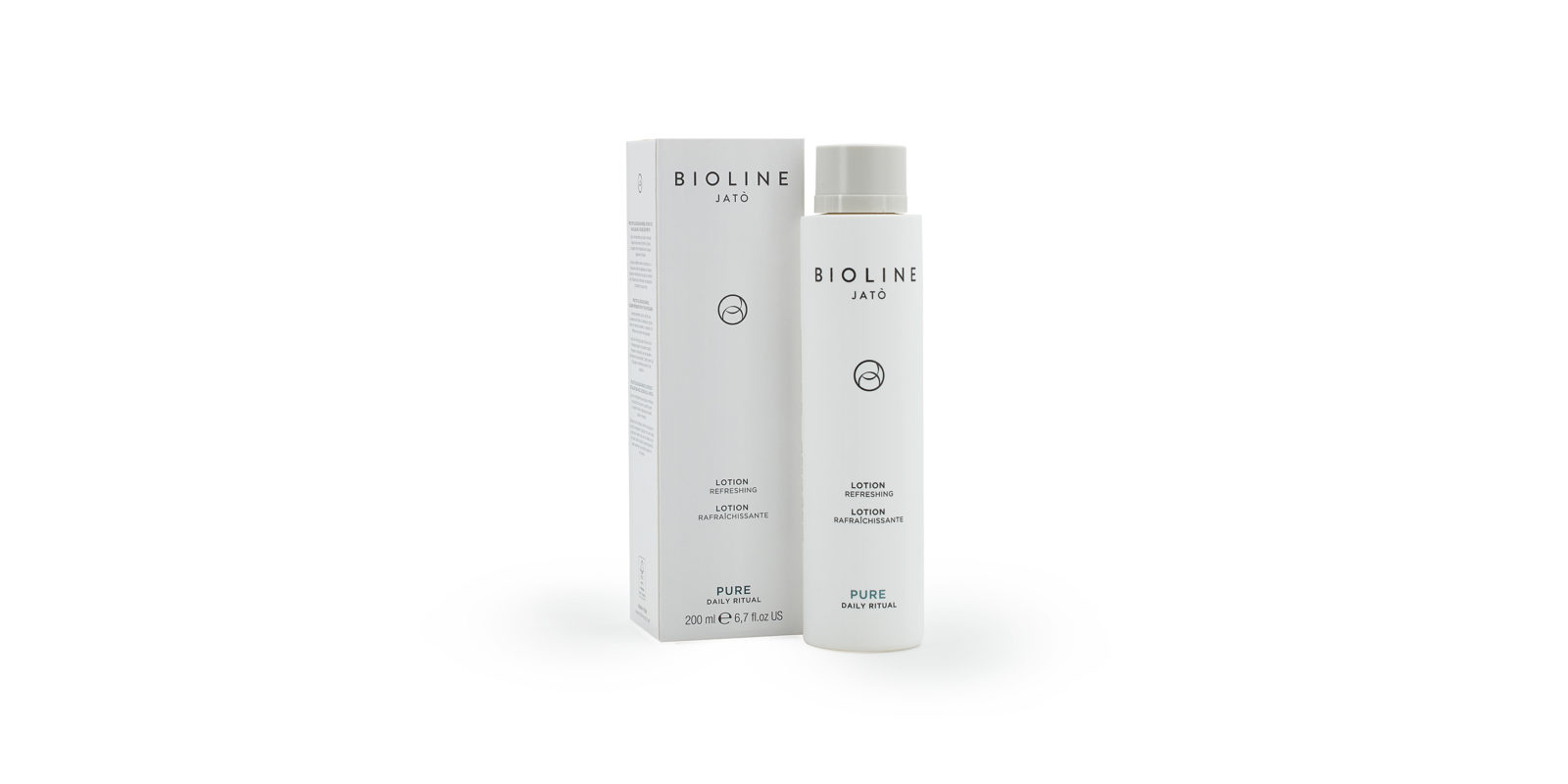 Daily Ritual
Pure
Lotion refreshing
Normalizing lotion that helps to reduce the visibility of pores and gives the skin a matte look. Recommended for oily and impure skin.


200 ml - 6,7 fl.oz. US
ACTIVE
Fruit Oligosaccharides
White Willow Extract
Fruit Acids

USE
After the cleansing, pour the product on a cotton pad and apply to clean and dry skin twice a day, in the morning and at night. Dab to make sure the lotion is completely absorbed. Do not rinse.

Daily Ritual
Small gestures, big results

Exclusive synergies of active ingredients, extracts and vegetal oils, to cleanse, tone, exfoliate and value every skin type. For a daily ritual of health and beauty.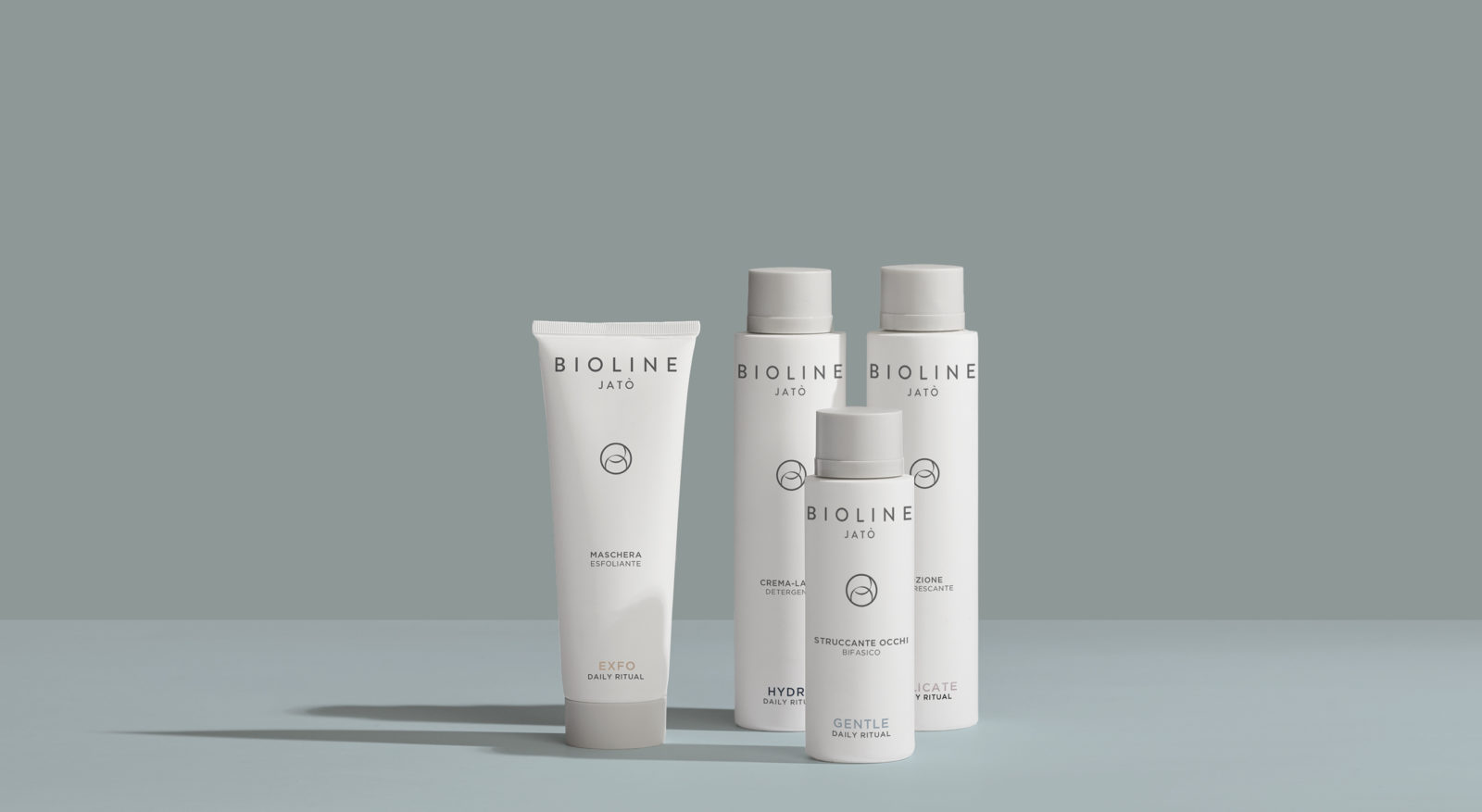 Related products
Daily Ritual products