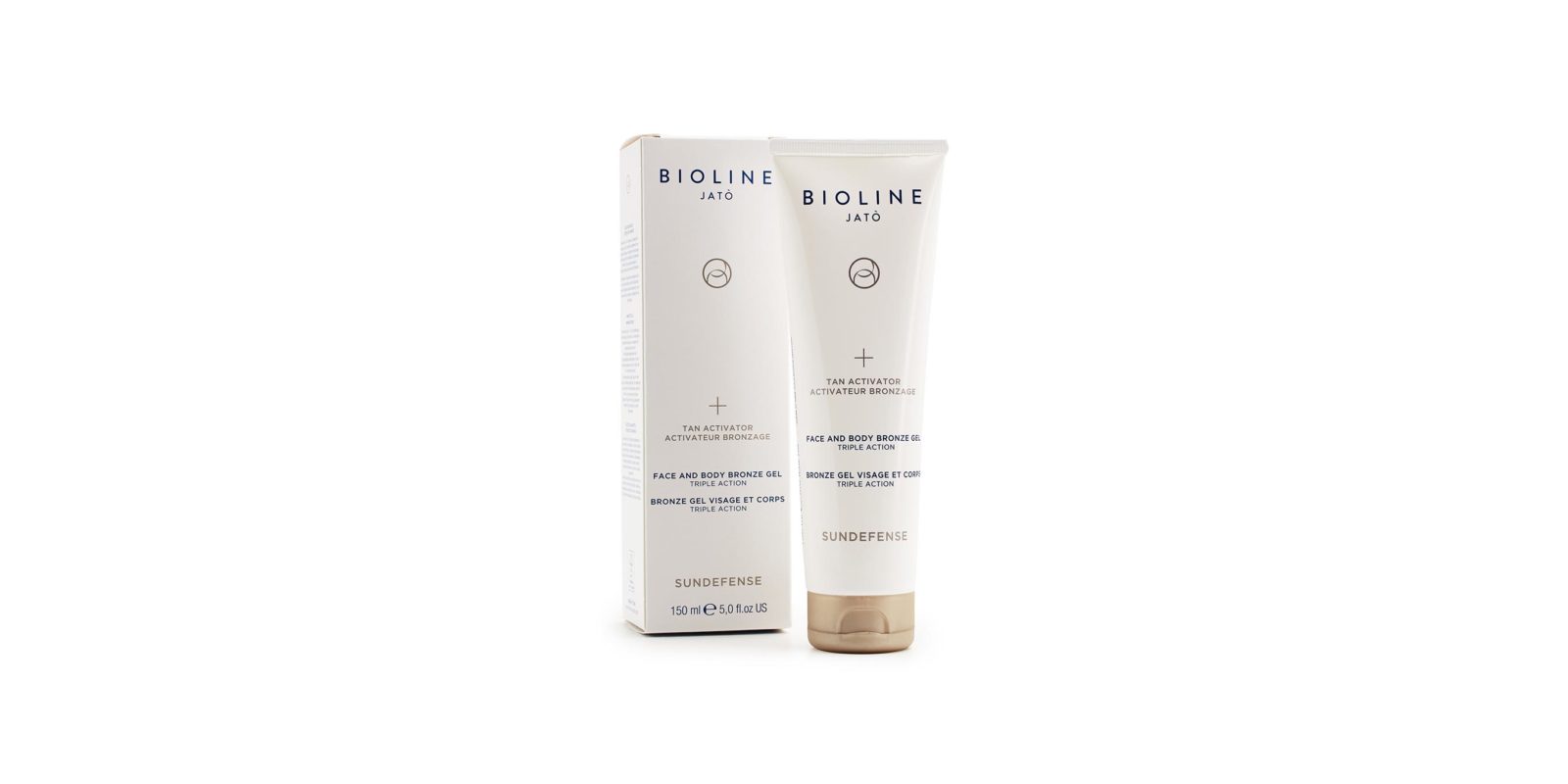 Sundefense
+Tan Activator
Face And Body Bronze Gel Triple Action
3 in 1 soft gel ideal to prepare the skin under the sun. It promotes a faster, even and long-lasting tan. It hydrates and reinforces the defense systems, while preserving the skin's natural balance.


150 ml - 5 fl. Oz. US
ACTIVE
Annatto Oil
Papaya Extract


USE
For all skin types, especially for those that do not tan easily. Begin application at least 15-20 days before sun exposure.

Sundefense
The best side of the sun

An advanced suncare line that gathers in its every single formula the Safe Sun Technology, for an efficient defense against premature ageing, dark spots and redness, without giving up to the pleasure of a golden and glowing tan. A latest-generation filtering system offers a triple protection from the damages caused by UVB, UVA and IR rays, improving the tolerability of the skin to sun exposure.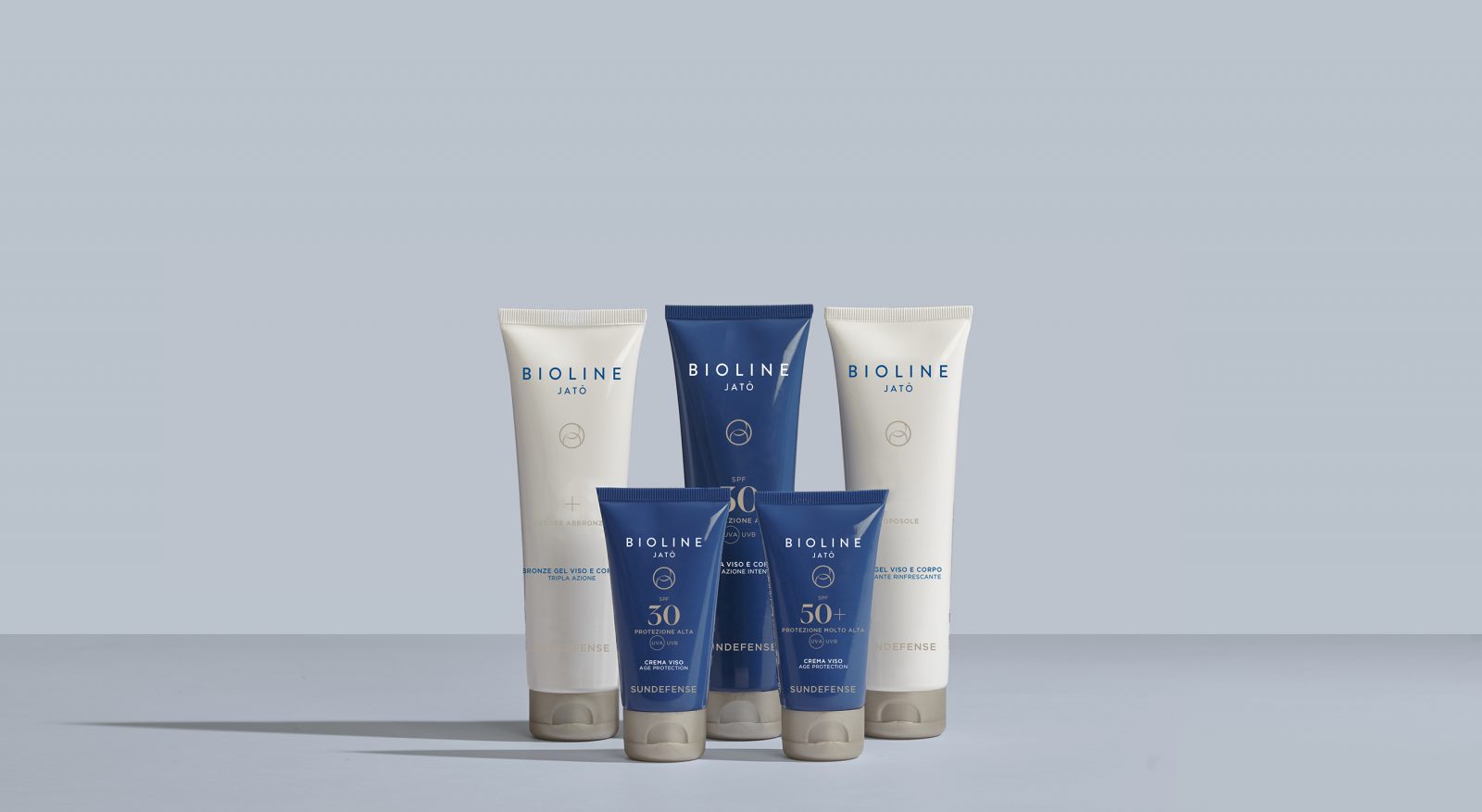 Related products
Sundefense products