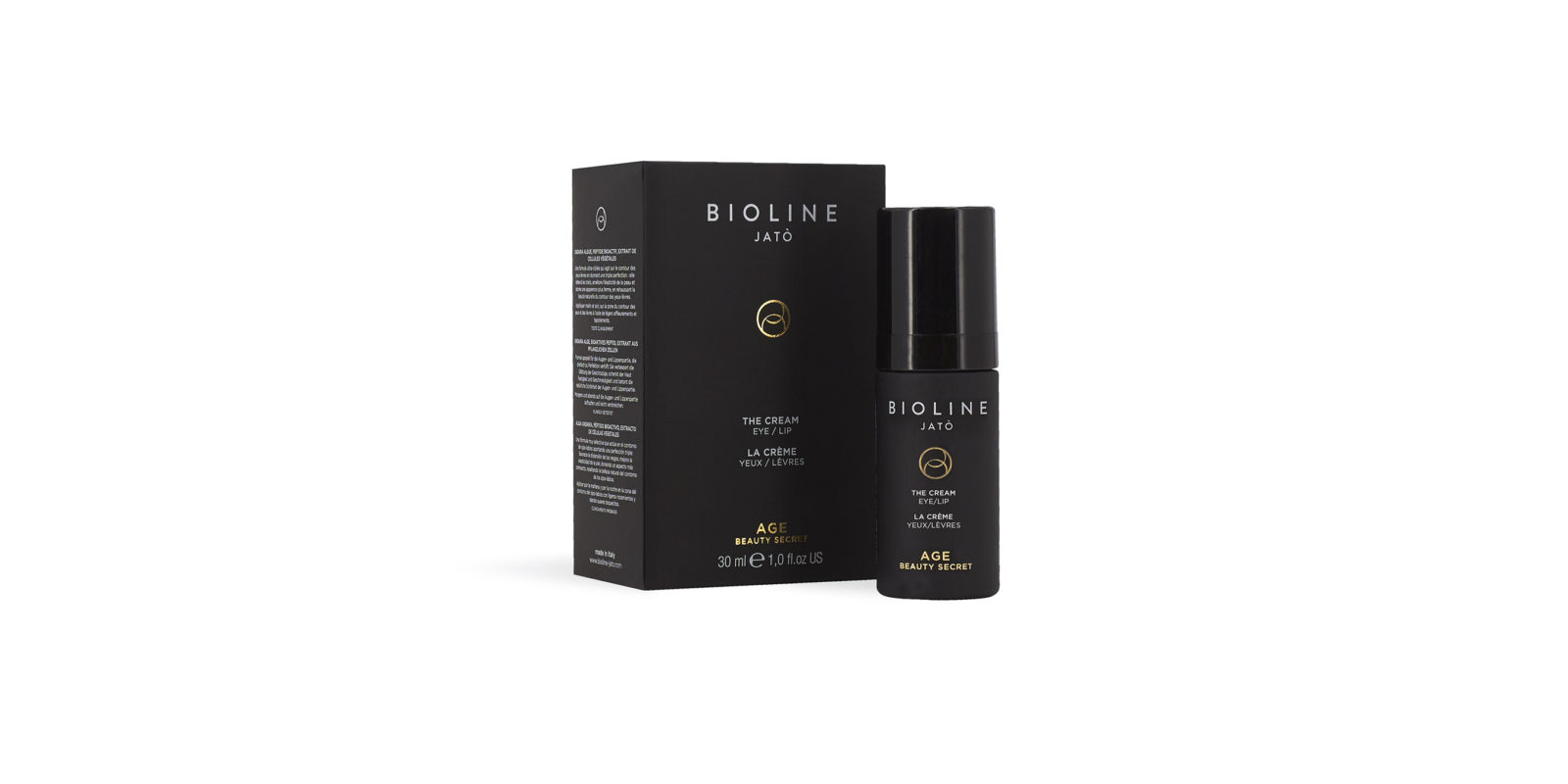 Age Beauty Secret
The Cream Eye/Lip

A targeted formula for the eye and lip contour that favors the facial relaxation, enhances a firmer look and the elasticity of the skin, underlining the natural beauty of the eye and lip contour.


30 ml - 1,0 fl. oz. US
ACTIVE
Undaria seaweed
Bioactive Peptide
Tomato Vegetal Stem cell Extract


USE
Apply in the morning and in the evening to on the eye and -lip contour area, dabbing it around the skin on with gentle touches.

Age Beauty Secret
Timeless charm

Latest-generation technology to reawaken the beauty of the skin: a multi-correction treatment targeted on the visibility of the signs of ageing, restoring to the face its natural luminosity.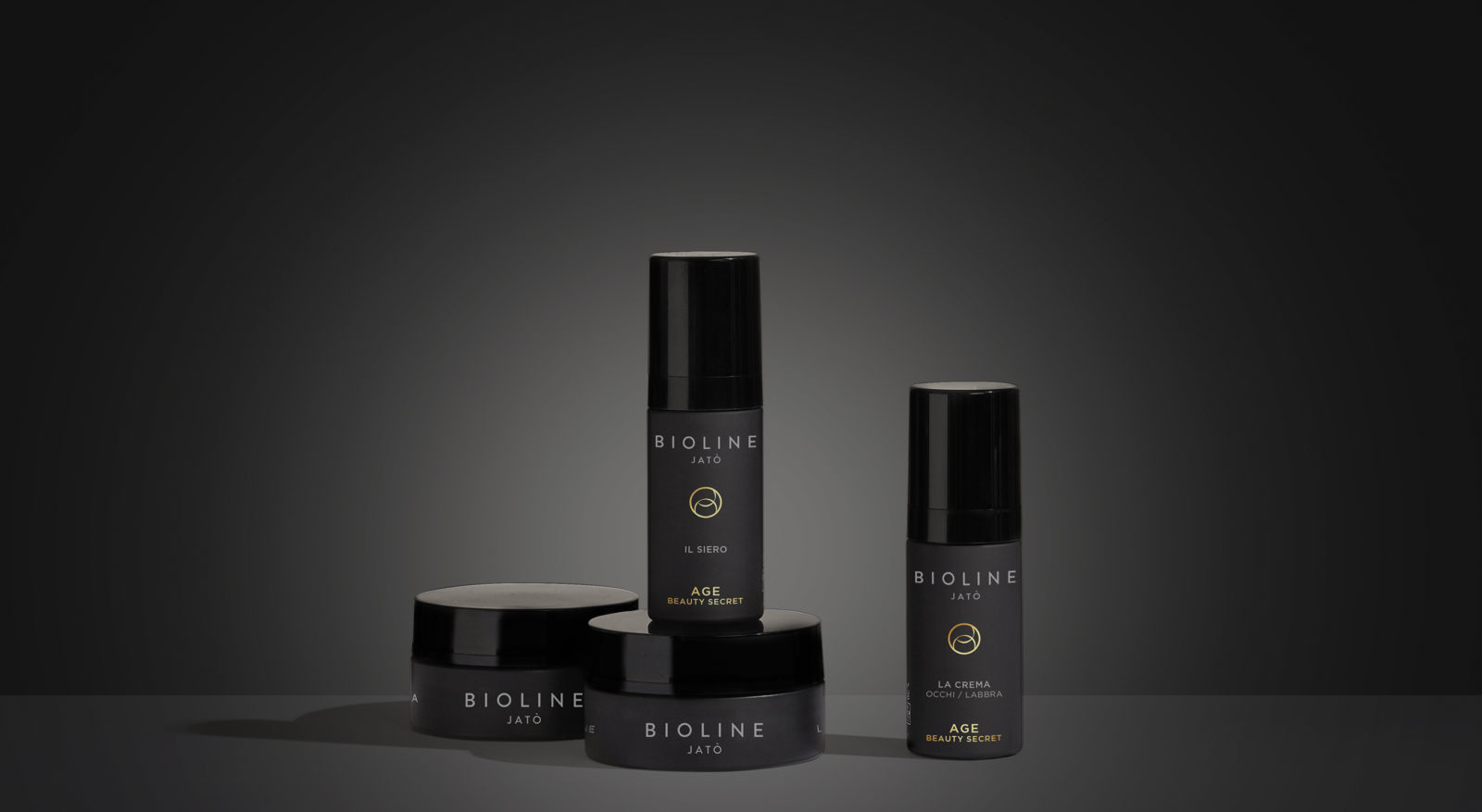 Treatments
Age Beauty Secret treatments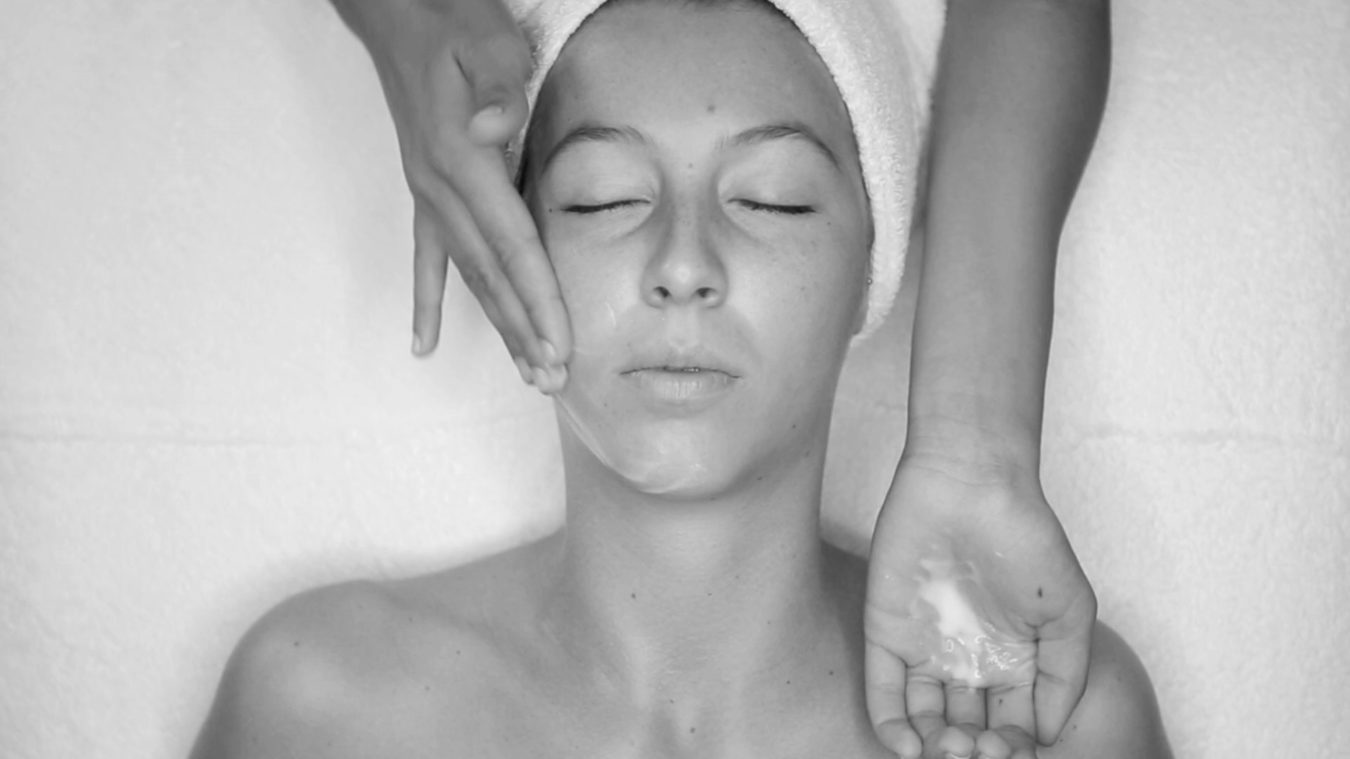 Age Beauty Secret
The Secret of a Timeless Skin
The cutting-edge technology: a multi-correction treatment based on exclusive algae extracts and plant stem cells. It reduces the appearance of signs of aging and promotes skin elasticity, while restoring natural beauty and brightness to the face.

Duration:
with Prestige Massage | 60 min
View