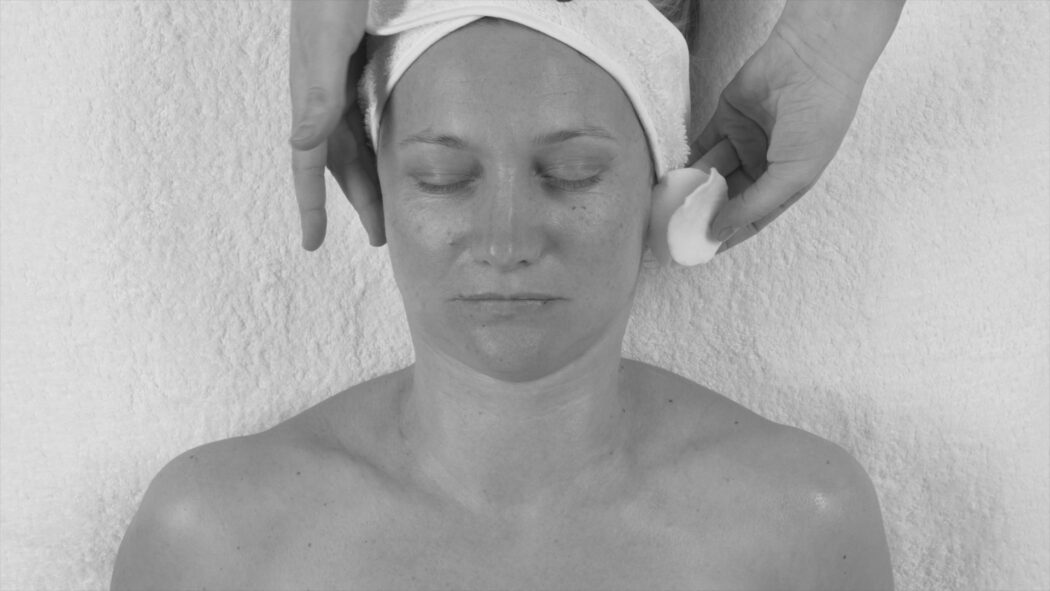 Treatment Age Beauty Secret Premium
Cosmetic excellence for ageless skin
Duration:
with Prestige Massage | 60 min
with FBE and Prestige Massage | 70 min
The intensive approach par excellence, it reduces the visibility of pronounced wrinkles and skin laxity. Exclusive seaweed extracts and plant stem cells of the latest generation technology promote the elasticity of the skin for a visibly younger face, with redefined contours.
Find a SPA
01

Phase 1

It reduces the look of the main blemishes caused by skin ageing and helps the skin regain compactness and elasticity. It is combined with a specific massage in order to better infuse the active ingredients directly at the core of the wrinkles.


02

Phase 2

Specific products and manualities infuse into the skin the power of the ionic energy, for a firmer look and cutaneous renewal.


03

Phase 3

Cosmetic action with a visible lifting effect to favor the reduction of the blemishes caused by skin ageing.