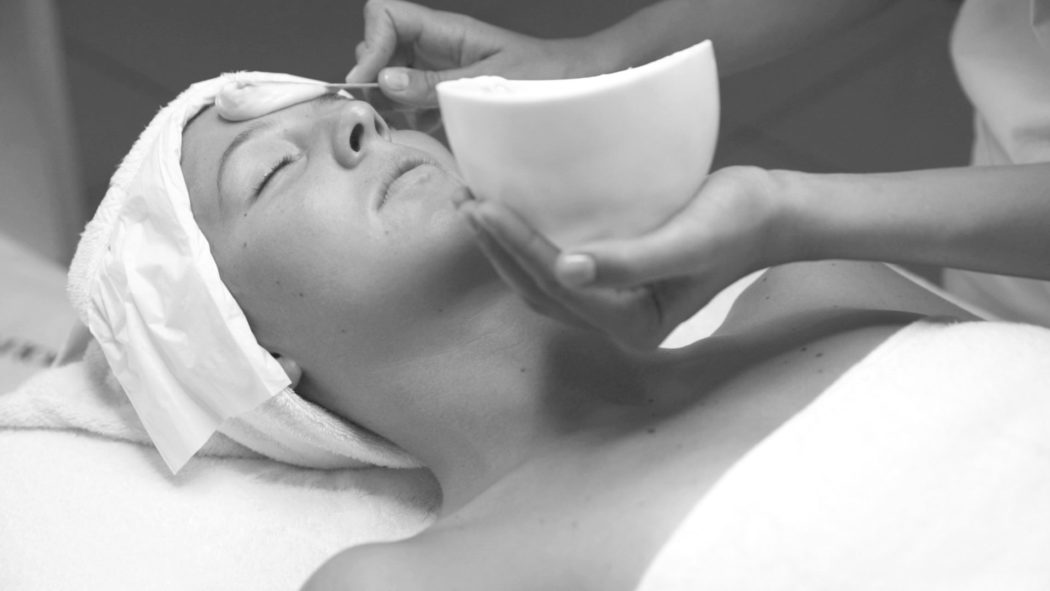 Treatment De-Ox C Evolution
Strengthens the vitality and compactness of the skin
Duration:
with Skin Roll Massage | 60 min
A revitalizing treatment, which combines the most advanced forms of Vitamin C with innovative functional substances such as Maslinic Acid and Ectoin, to return immediate splendour to the face. The treatment offers a global protection against damages caused by external aggression and acts as a beauty shield, preserving skin compactness and restoring the natural glow of the skin.

Find a SPA
01

Phase 1

An exclusive contribution of moisture, elasticity and extraordinary brightness to the skin. An innovative, protective and vitaminic formula, with a revitalizing effect.


02

Phase 2

It intensely nourish the skin and awaken its well-being. A sequence of specific manouvres improves the absorption of the functional substances and promotes a highly soothing and draining action.


03

Phase 3

It revitalizes the skin preparing it to defend itself from the damages caused from free radicals and environmental stress.

De-Ox C Evolution
Products to be used at home to continue treatment