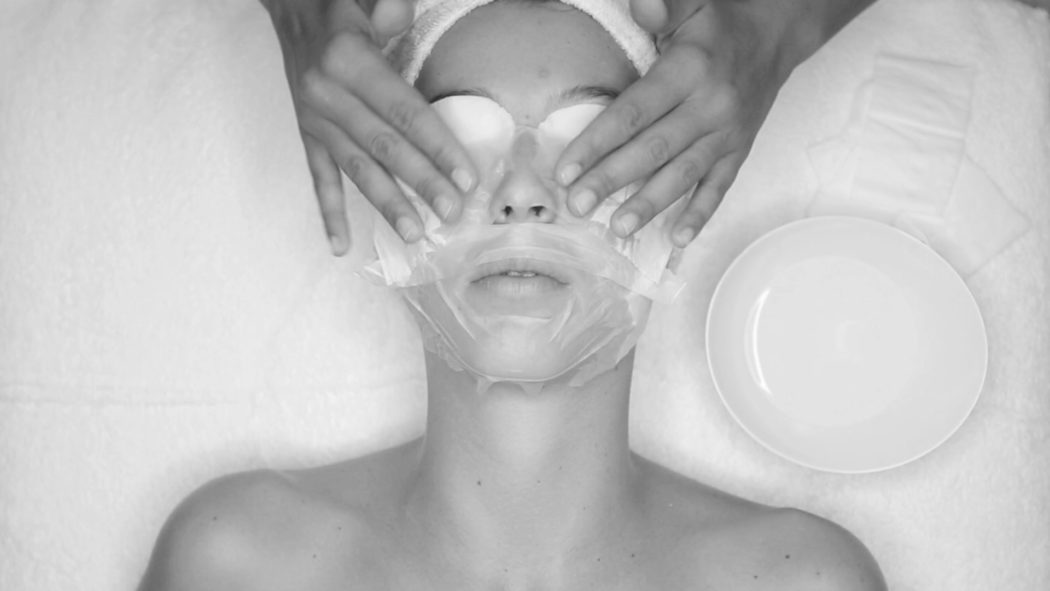 Treatment De-Sense Instant Relief
Instant Relief For Hypersensitive And Reactive Skin
Duration:
with FBE – Draining Touch | 60 min
An ultra-delicate, soothing and protective treatment, which provides instant relief to reactive skin. Innovative biomimetic peptides improve the skin tolerability to external aggression. Betaglucan, vegetal oils and liquorice extract restore the hydro-lipidic film integrity, providing fresh brightness and radiance to the face.

Find a SPA
01

Phase 1

Delicate gestures prepare the skin to the optimal absorption of the active ingredients.


02

Phase 2

Highly restoring phase that intensely hydrates and reinforces the skin's protective barrier. It offers an effective soothing, nourishing and emollient action.


03

Phase 3

It restores freshness and luminosity to hypersensitive, reactive and weathered skin, offering emolliency, protection and evenness.

De-Sense Instant Relief
Products to be used at home to continue treatment