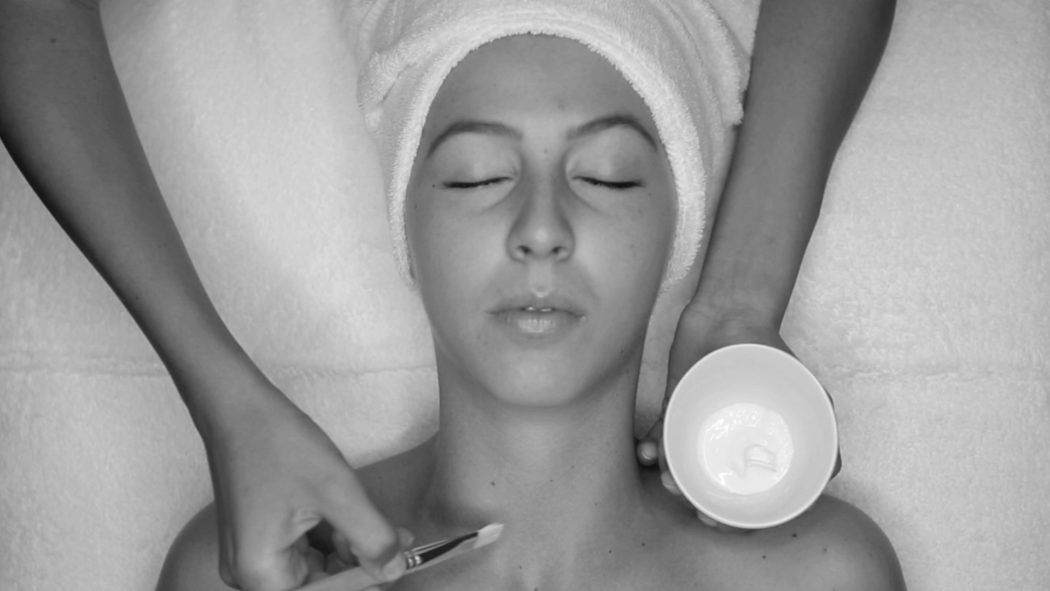 Treatment Details of Beauty
Enhances the most precious facial details
Duration:
with Eye and Lip Massage | 35 - 40 min
Precise manoeuvers soften expression lines of the eye and lip contour, while restoring brightness to the eye area and adding volume to the lips. An elixir of precious active ingredients, such as caviar, retinol and plant stem cells reduces the appearance of puffiness, eye bags and dark circles.
Find a SPA
01

Phase 1

It improves the hydration level of the eye and lip contour, reducing the visibility of puffiness and dark circles.


02

Phase 2

Shock treatment with retinol to smooth the skin and reduce the visibility of wrinkles and expression lines.


03

Phase 3

Regenerating synergies and specific soothing manouvres give a new vitality to the look and volume to the lip contour.

Details of Beauty
Products to be used at home to continue treatment
Details of Beauty

EsaPeptide + Green Algae Lifting Relaxing Mask Eye and Lip Contour

Discover