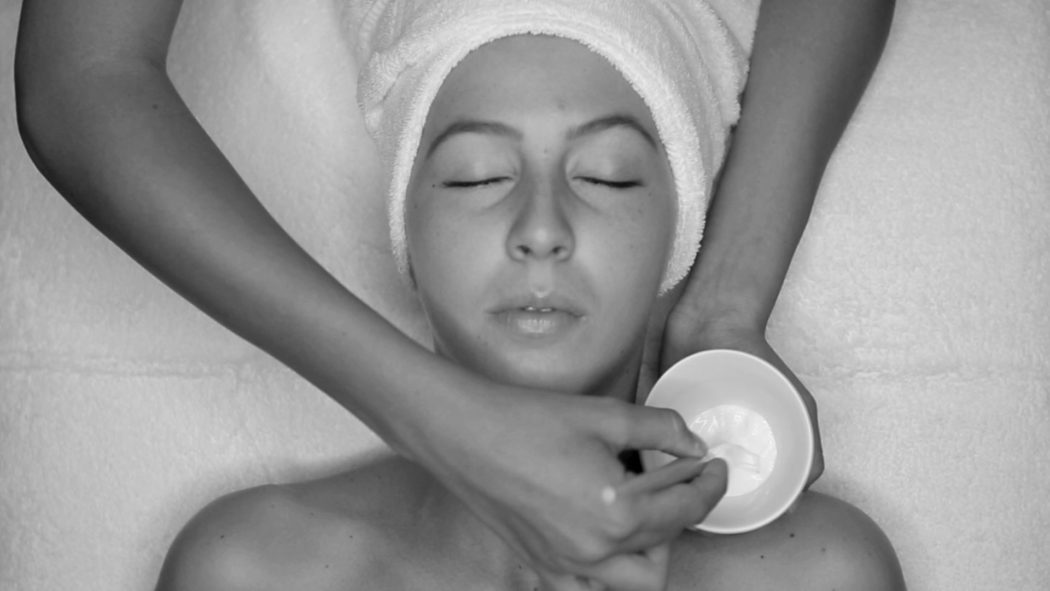 Treatment 24.7 Naturalbalance
Beauty Supplement
Duration:
with Welcome Touch Massage and Caresse massage | 60 min
A unique full immersion of vitamins, mineral salts and oxygenating elements sourced from fruits, plants and flowers. A blend of red berries, cherry, cress, hawthorn and elderflower preserves skin youthfulness, rebalancing essential elements.

Find a SPA
01

Phase 1

More energy to the skin of face, neck and décolleté thanks to the concentrated essential vitamins supply, which renew the cutaneous vitality, reducing the look of signs of fatigue and stress.


02

Phase 2

It favors the supply and the equilibrium of mineral elements and essential vitamins.


03

Phase 3

It encourages the balance of skin oxygenation and essential mineral elements of the skin for a radiant complexion, a rested face and a revitalized, smooth skin.


04

Phase 4

Final phase of the treatment dedicated to the face, neck and décolleté and characterized by delicate massage manouvres.

24.7 Naturalbalance
Products to be used at home to continue treatment