MAN - Mineral Skincare
Multifunctional effectiveness
in one single routine.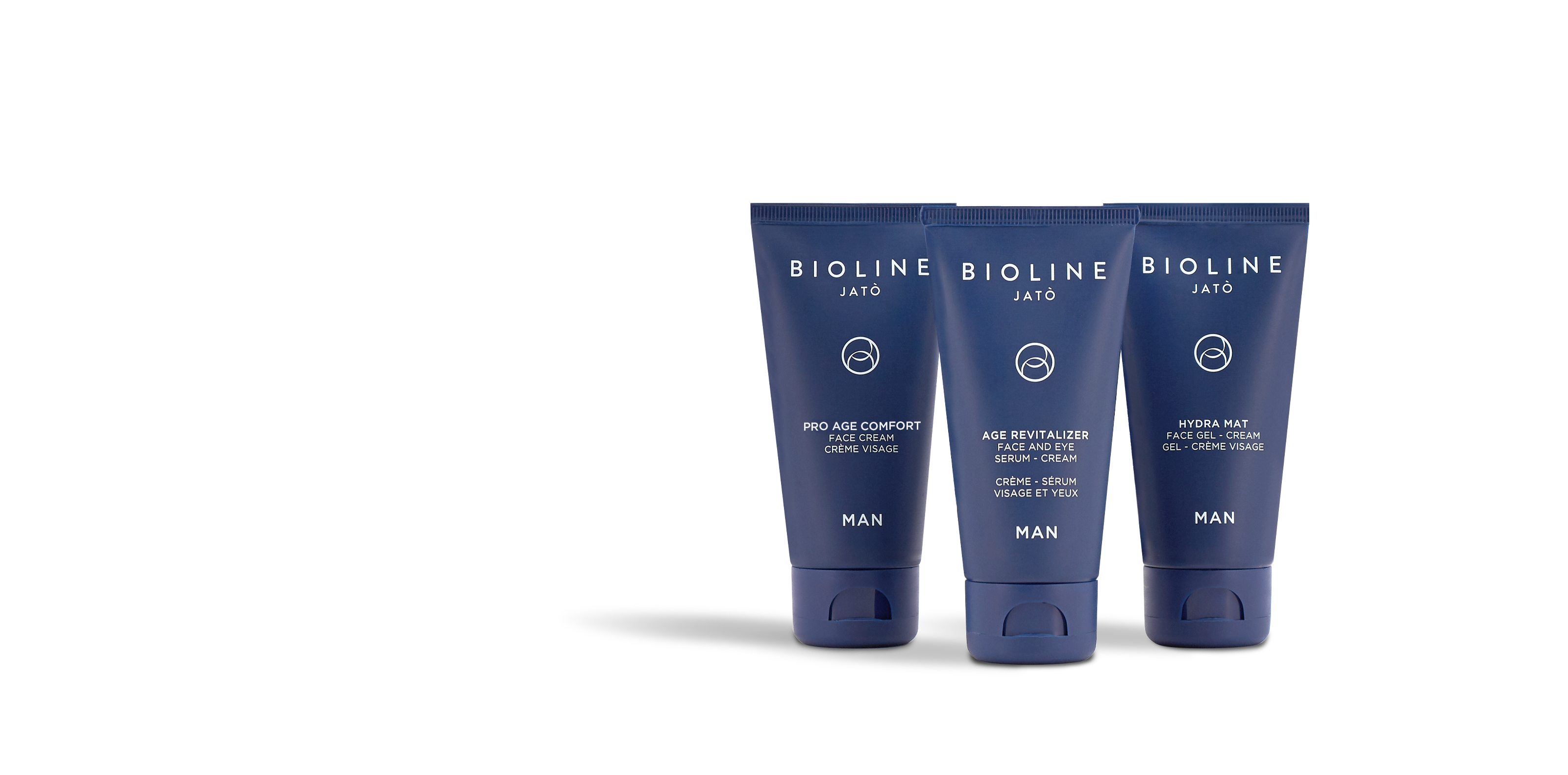 a line designed for him
Remineralizes,
hydrates, regenerates
Men are increasingly attentive to the care of their body and skin. They are well-informed consumers, aware of their needs, looking for products formulated to provide effective answers to their main imperfections: signs of aging, shine, impurities, puffy eyes and dark circles, dehydrated skin, redness and irritation.

Thanks to an advanced technology, the trace elements – eternal and indestructible micromolecules – turn into fast-absorbing substances and become vital for men's skincare, in helping it maintain a youthful look.
MAN - Mineral Skincare
Innovation and multifunctionality
in Men's cosmetics
All the Man products have been formulated to cover a wide range of needs simultaneously, guaranteeing a full treatment in one step, with just a few products. The guiding principle of the line is the ease of application and the effectiveness in reducing the most common blemishes, satisfying men's habits and the unique physiological features of their skin.
Professional treatments
wellness rituals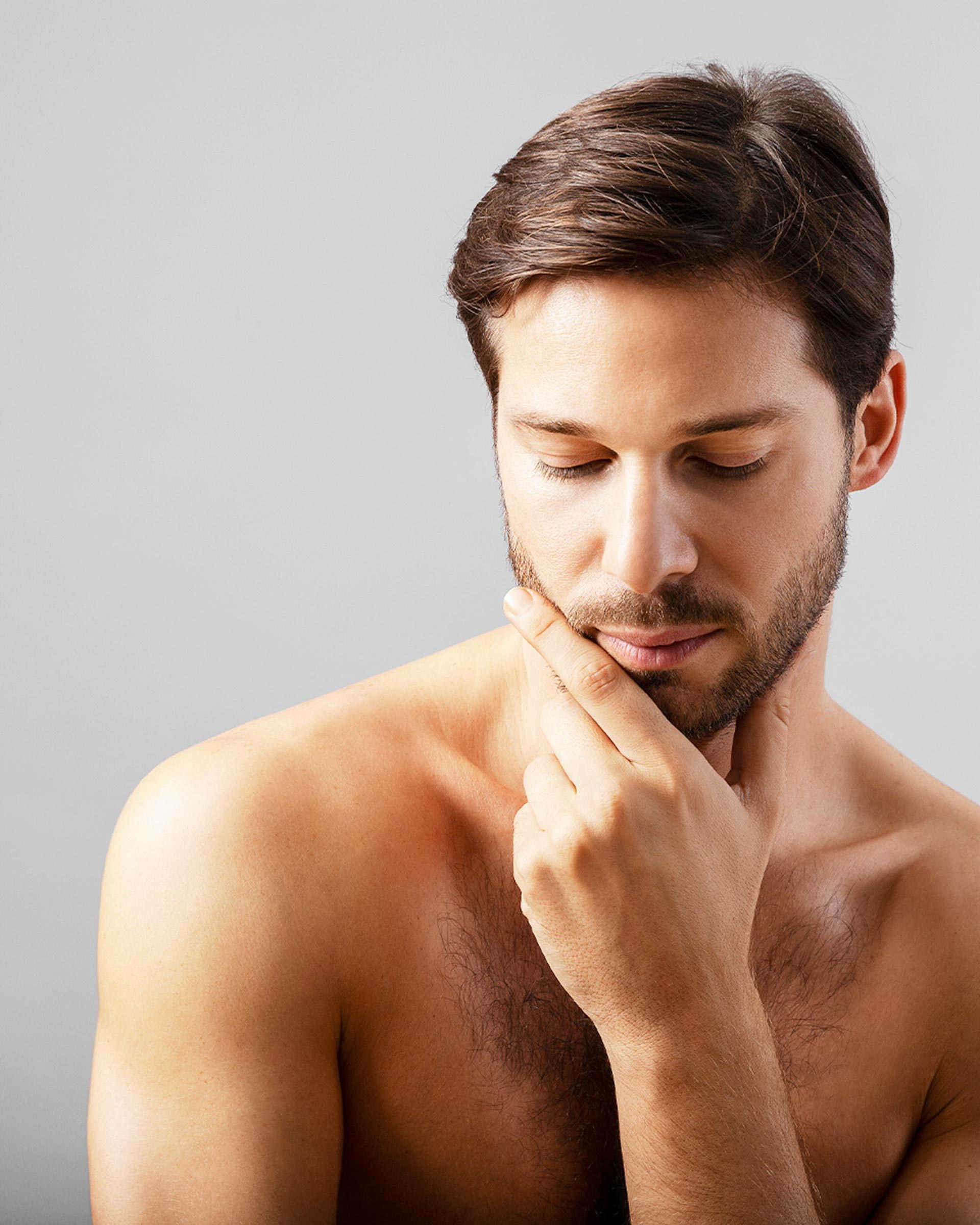 Dedicated line
beauty routine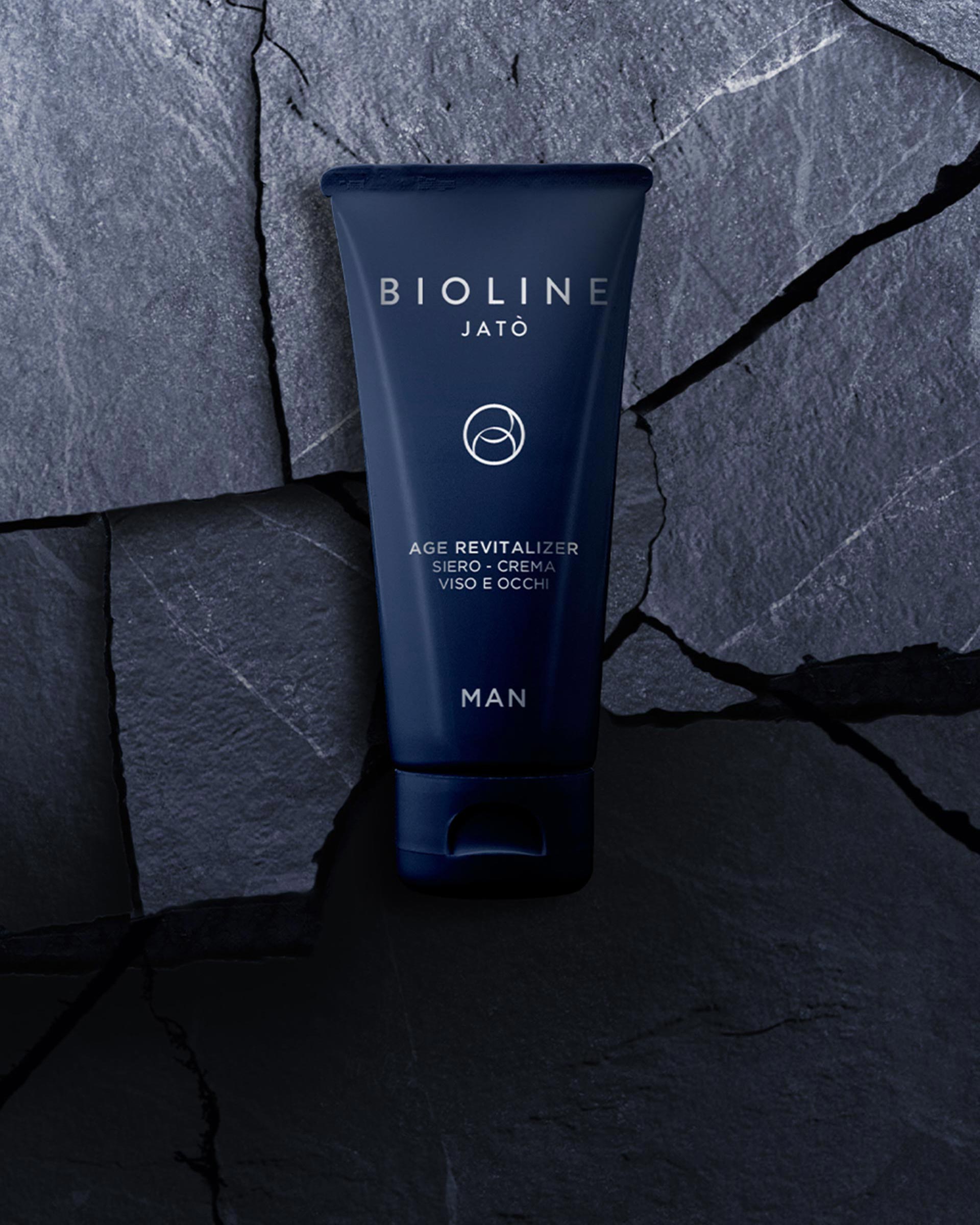 Face and body products
treatments for him and for her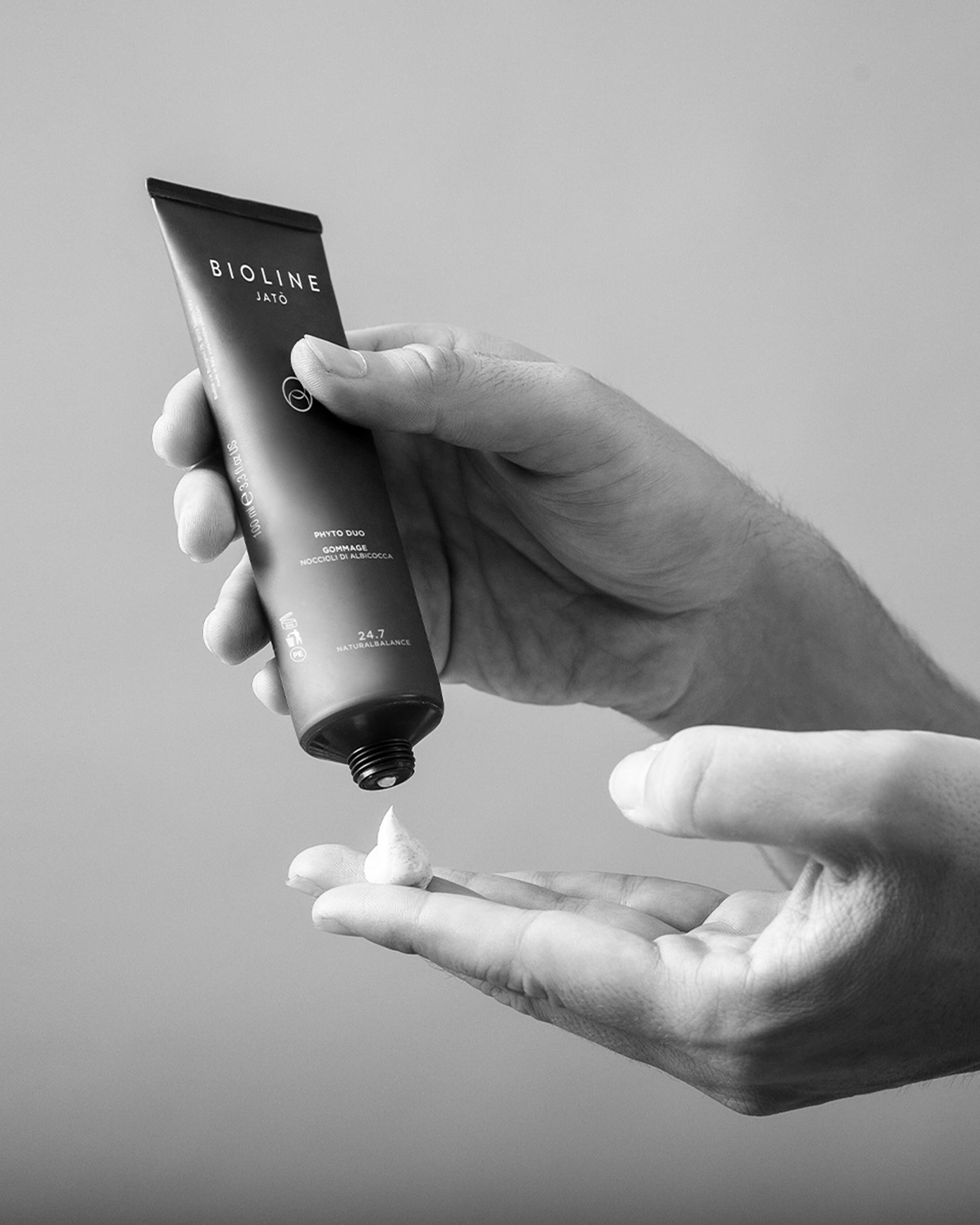 Mineral Age
Professional treatment
High-performing to fight the signs of aging, it regenerates, purifies and gives the face a healthier and visibly toned appearance. Performed in synergy with the exclusive Bioline Jatò® System, a working method developed through over 40 years of experience, it ensures the best performance thanks also to the functional De-stress Mineral Massage, which is specially designed for men.

The Man line's professional treatment has been designed to offer visible results in a short time and to therefore become an essential part of men's beauty routine.
DISCOVER THE TREATMENT
For him and for her
Discover all the solutions designed for a correct daily beauty routine.
Find the Bioline jatò beauty center closest to you
#shadesofblue
SPA LOCATOR