MAN - Mineral Skincare
Multifunctional effectiveness
in one single routine.
Discover more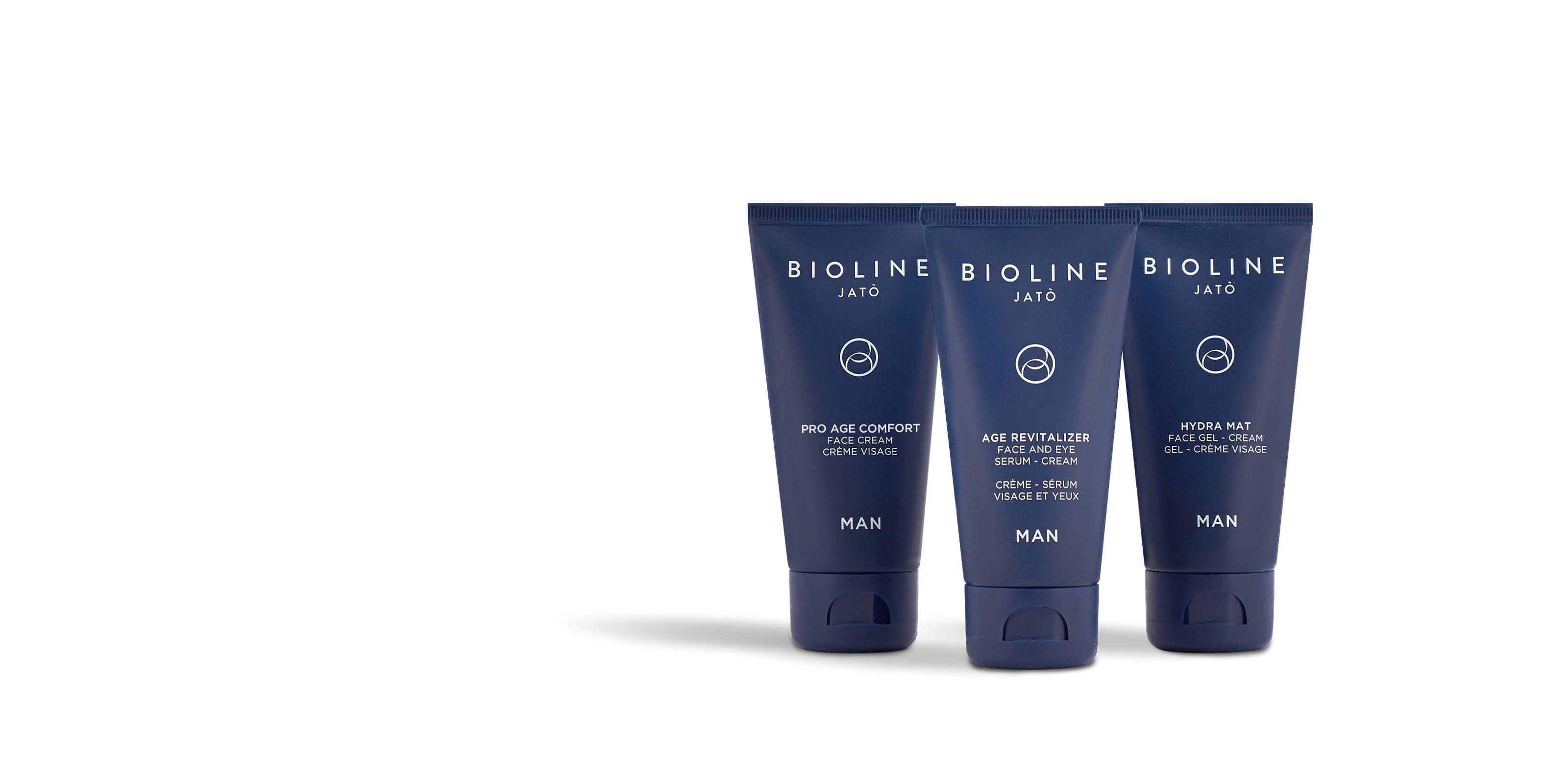 Woman, research, training and education
A Beautiful Secret
We reveal to the Bioline Jatò women a beauty secret created in 40 years of research, scientific innovation and training and education.
Read more
MAN - Mineral Skincare
New Beauty for Man
Men are increasingly attentive to the care of their skin and seek effective answers to the main imperfections: signs of aging, clarity, impurities, bags and dark circles, dehydration, redness and irritation.
Read more