Focus on
The Peptide Pearls of Lifting Code Diffusion Filler
The Peptide Pearls of Lifting Code Diffusion Filler offer a powerful combination of two concentrated booster serums, enclosed in precious single-doses, with a visible stretch and anti-gravity effect.
DISCOVER MORE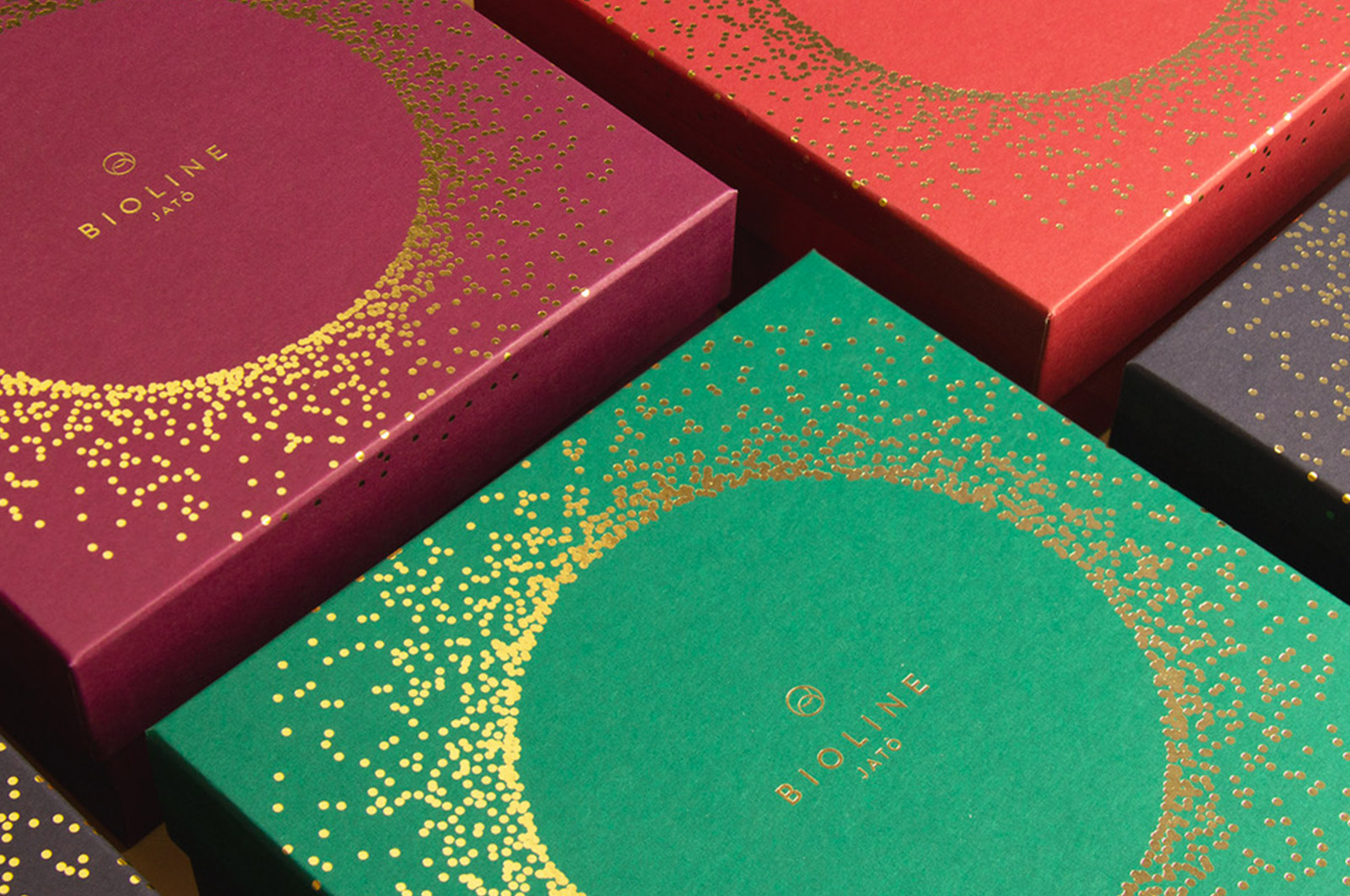 Focus on
Beauty Boxes
Light up the holidays with the Beauty Boxes: four elegant limited-edition boxes, for personalized home treatments. Some of our high-quality bestsellers enclosed in an exclusive gift box.
DISCOVER MORE
Woman, research, training and education
A Beautiful Secret
We reveal to the Bioline Jatò women a beauty secret created in 40 years of research, scientific innovation and training and education.
Read more
MAN - Mineral Skincare
New Beauty for Man
Men are increasingly attentive to the care of their skin and seek effective answers to the main imperfections: signs of aging, clarity, impurities, bags and dark circles, dehydration, redness and irritation.
Read more
Lifting Code - Peptide Pearls

The Peptide Pearls of Lifting Code Diffusion Filler offer a powerful combination of two concentrated booster serums, enclosed in precious single-doses, with a visible stretch and anti-gravity effect.

Read more

Beauty Boxes

Light up the holidays with the Beauty Boxes: four elegant limited-edition boxes, for personalized home treatments. Some of our high-quality bestsellers enclosed in an exclusive gift box.


Read more

Man – Mineral Skincare

Discover the multifunctional effectiveness of the new Man line. Multi-purpose products that carry out several actions simultaneously, for reliable aids to men's daily beauty routine.

Read more

The new Travel Kits by Bioline Jatò

Are you looking for both efficient and handy skincare products to take with you? The new Bioline Jatò Travel Kits suit all skin needs.

Read more

#BiolineJatocares

Our founder, Clara Macchiella Corradini, dedicates a message of strength and hope to our customers, our skin therapists, our distributors and all of you who follow us.


Read more

Bioline Jatò - 40th Anniversary

For 40 years we have been listening to the needs of your skin, which is unique, just like you. From the experience of continuous research, we draw the future of skincare. Come and share it with us. #abeautifulsecret

Read more

The 2019 Cosmoprof Worldwide Bologna fair

The 2019 Cosmoprof Worldwide Bologna fair just got to the end: it's been exciting to share with you the evolution of our brand and all our news. A big thank you to everyone!

Read more