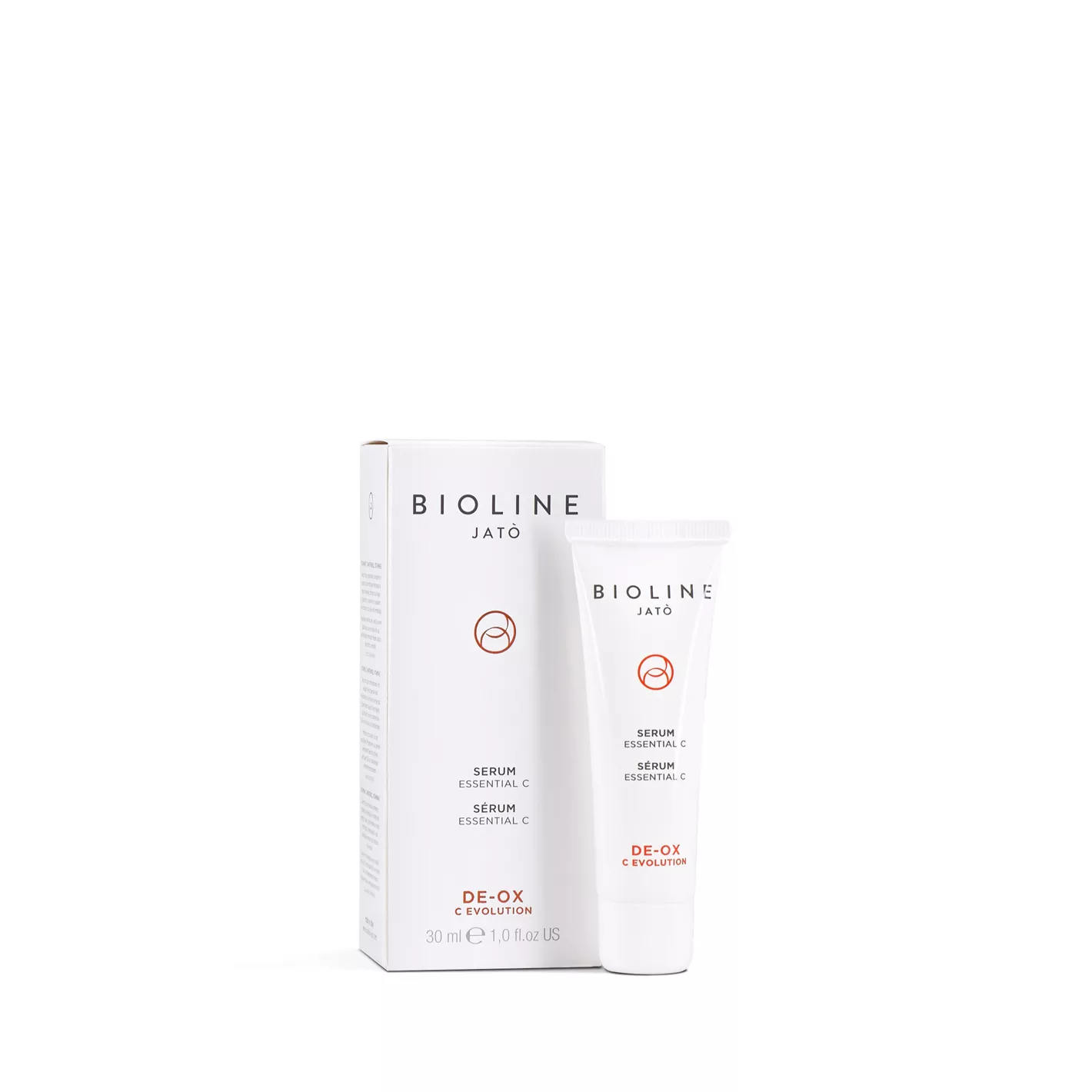 Serum with a melting and silky texture that revitalizes and recharges the skin's energy, moisturizing and illuminating the face and providing an immediate sensation of well-being. Delicately fragranced and rapidly absorbing, it is ideal for younger skin that recovers a uniform and vital appearance.
Vitamin C Panthenol Vitamin E
Apply morning and evening, before any specific cream, on perfectly clean skin and neck. Massage until completely absorbed.