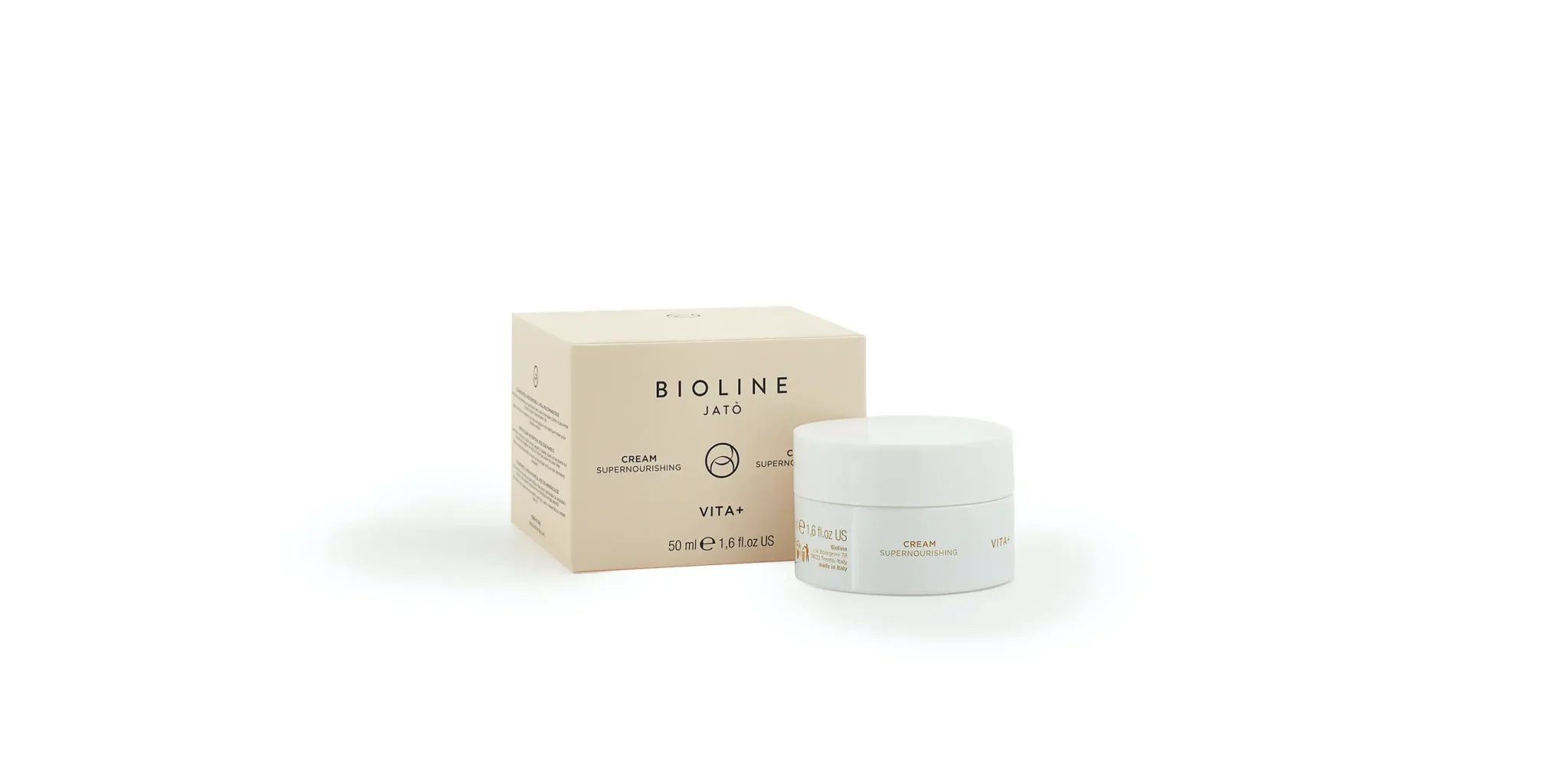 Face and neck lipid restoring cream for oil lacking, dry, dull and devitalised skin. Offers compactness and vitality to the skin, helping to reduce the visibility of small wrinkles.

Biotech Collagen Skin-Identical Lipids Sweet Almond Oil Panthenol Shea Butter Wheat Germ Oil Olive Oil Vitamin E NMF Allantoin
Apply on face and neck in the morning and in the evening, after the specific nectar and massage until complete absorption.