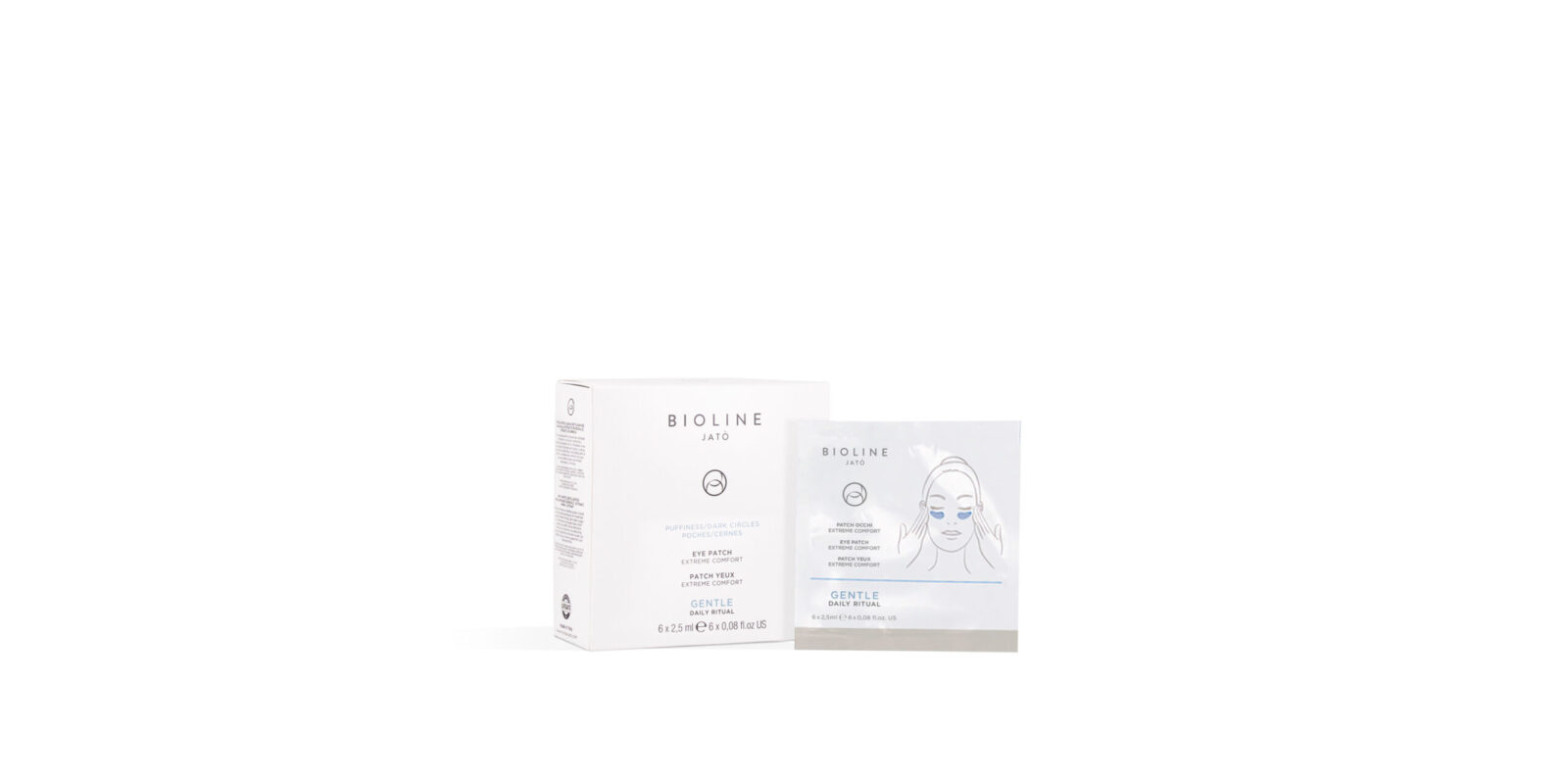 Daily Ritual
Gentle
Eye Patch Extreme Comfort
A patch mask to boost vitality and hydration that gives instant relief to tired eyes affected by puffiness and dark circles. Recommended for all skin types.


6 x 2,5 ml - 6 x 0,08 fl. oz US
ACTIVE
Arctic peptide
Chamomile distilled water
Licorice extract
Arnica extract


USE
Place the patch under your eyes and leave it to work for 10-15 minutes. Remove and continue with the specific products. Ideal for all skin types.

Daily Ritual
Small gestures, big results

Exclusive synergies of active ingredients, extracts and vegetal oils, to cleanse, tone, exfoliate and value every skin type. For a daily ritual of health and beauty.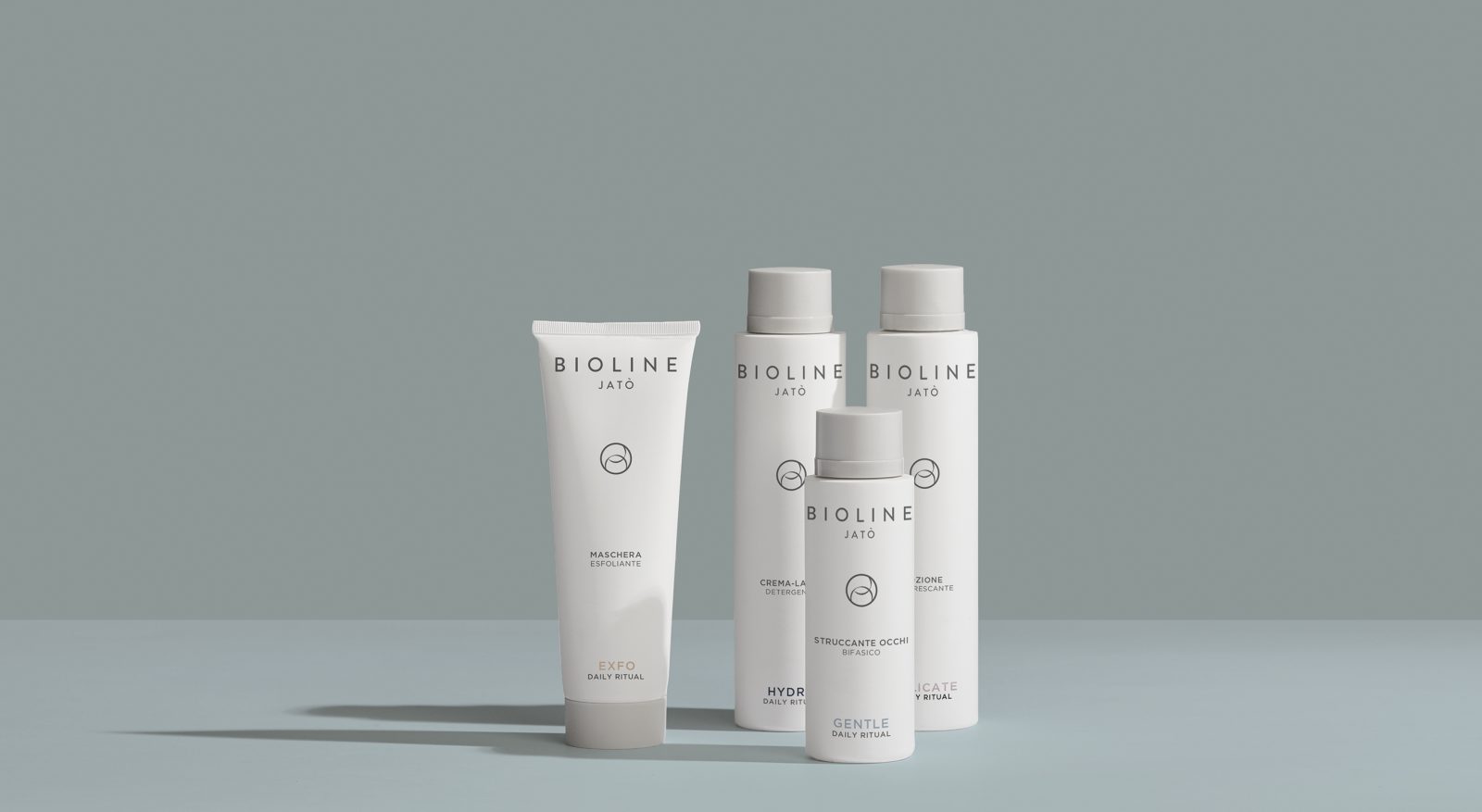 Related products
Daily Ritual products