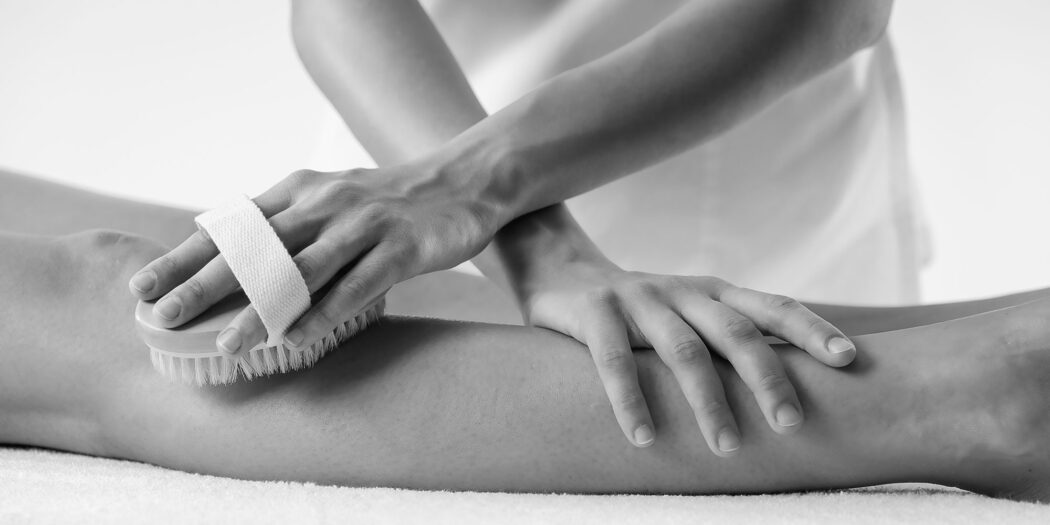 Treatment Body Concept
Meso-Fit
Duration:
50/60 min.
Intensive body treatment with a detoxifying, reshaping and firming action.
Specifically developed to work on blemishes linked to cellulite, water retention, adiposity and loss of tone on specific areas such as stomach, thighs, hips and buttocks.
Find a SPA
01

Phase 1

Brush Draining Massage.

02

Phase 2

Intensive detoxifying and draining treatment.

03

Phase 3

Intensive treatment targeted to body critical areas such as abdomen, hips, thighs and buttocks.

04

Phase 4

It gives tissues a firm look, for a visibly more hydrated, elastic and compact skin.