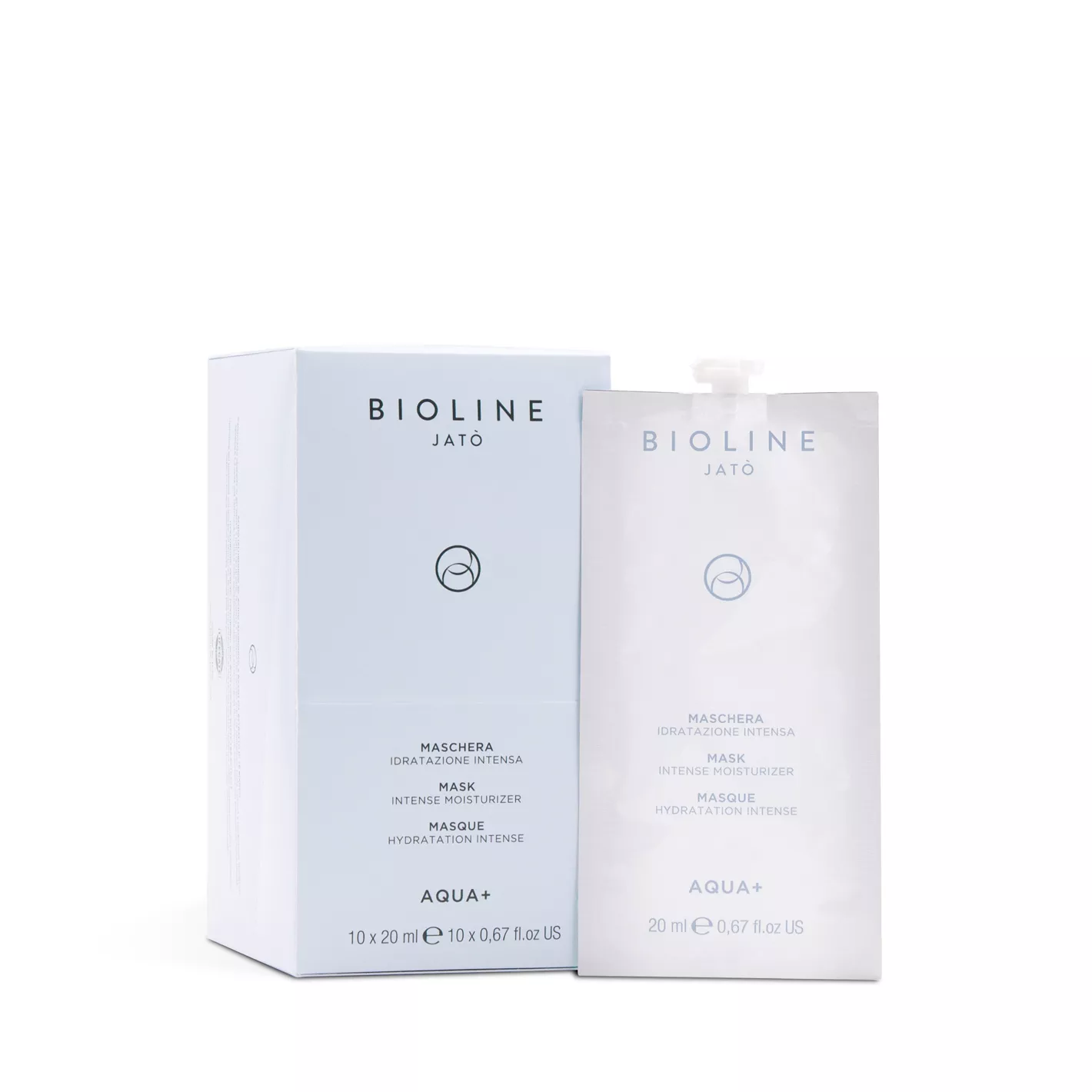 Hydrating emulgel treatment suitable for all skin types, helps restore correct hydration levels. It offers immediate comfort and softness.
10 x 20 ml – 10 x 0,67 fl. oz. US
3D Hyaluronic Acid Low molecular weight Hyaluronic Acid White Tea Extract Honey Panthenol Betaine Gradual water release Patch
Apply 1-2 times a week, on perfectly cleaned face and neck. Leave on for 15-20 minutes, rinse thoroughly with lukewarm water.