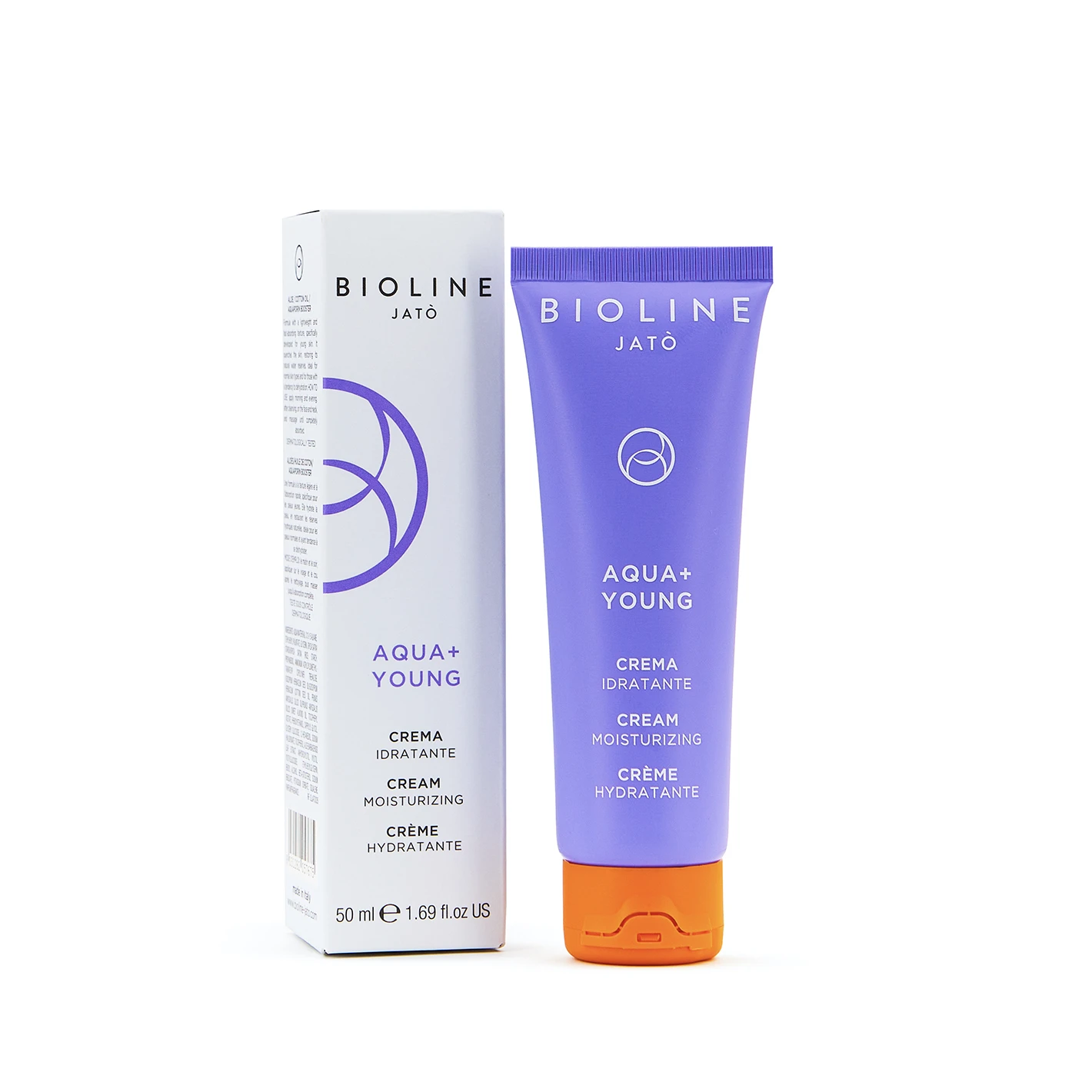 Formula with a lightweight and fast-absorbing texture, specifically for young skin. It quenches the skin, restoring its natural water reserves. Ideal for normal skin types and for those with a tendency to dehydration.
aloe / cotton oil / aquaporin booster
Apply morning and evening, after cleansing, on the face and neck, and massage until completely absorbed.