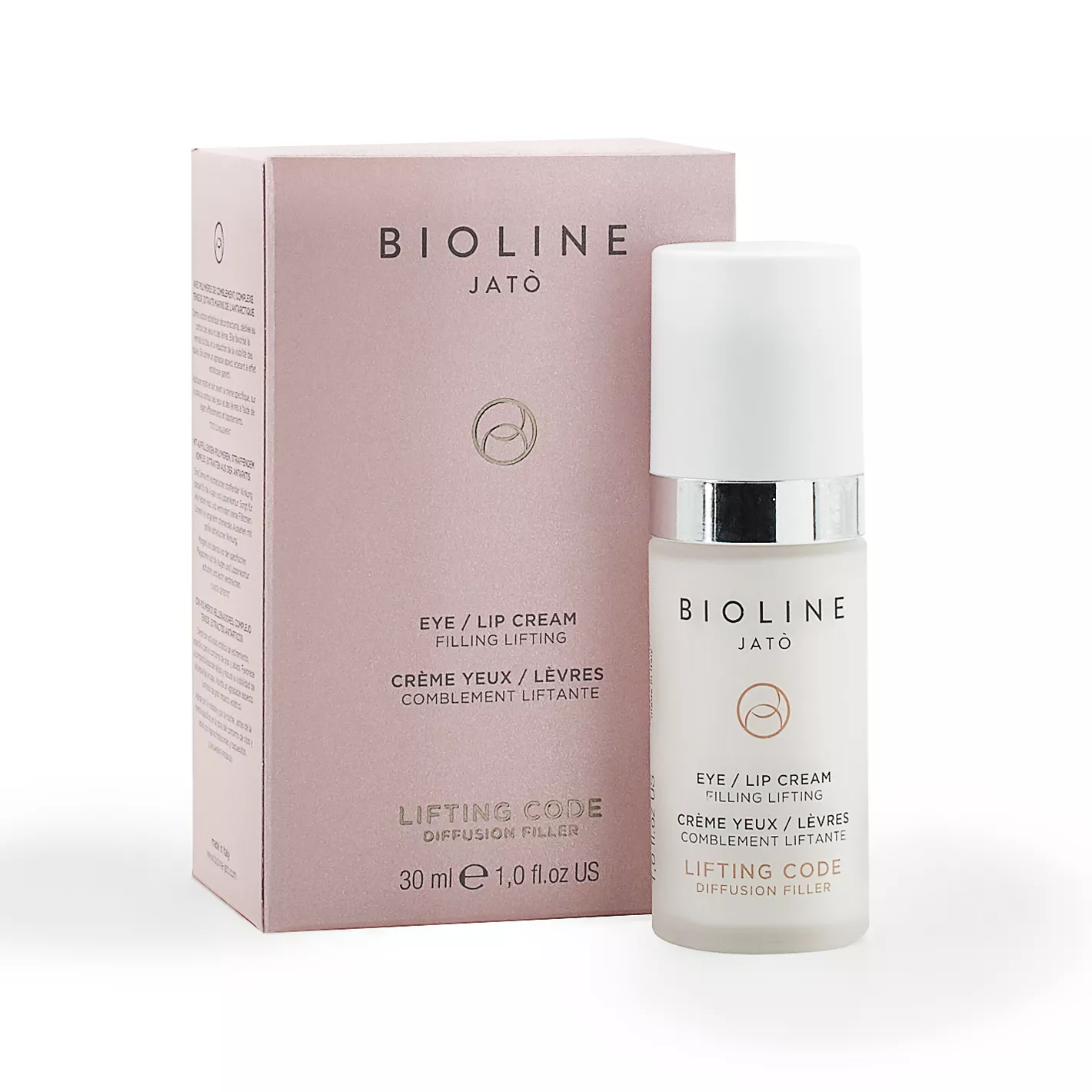 LIFTING CODE DIFFUSION FILLER
Lifting emulsion dedicated to the delicate areas of the eye and lip contours. It reduces the appearance of signs of expression, fatigue and ageing, increasing skin elasticity.
Filling Polymers Tightening Complex Antarctic Extracts Hyaluronic Acid Elastin Booster
Apply in the morning and evening, before the specific cream, on the eye and lip contour area with light strokes and dabs.