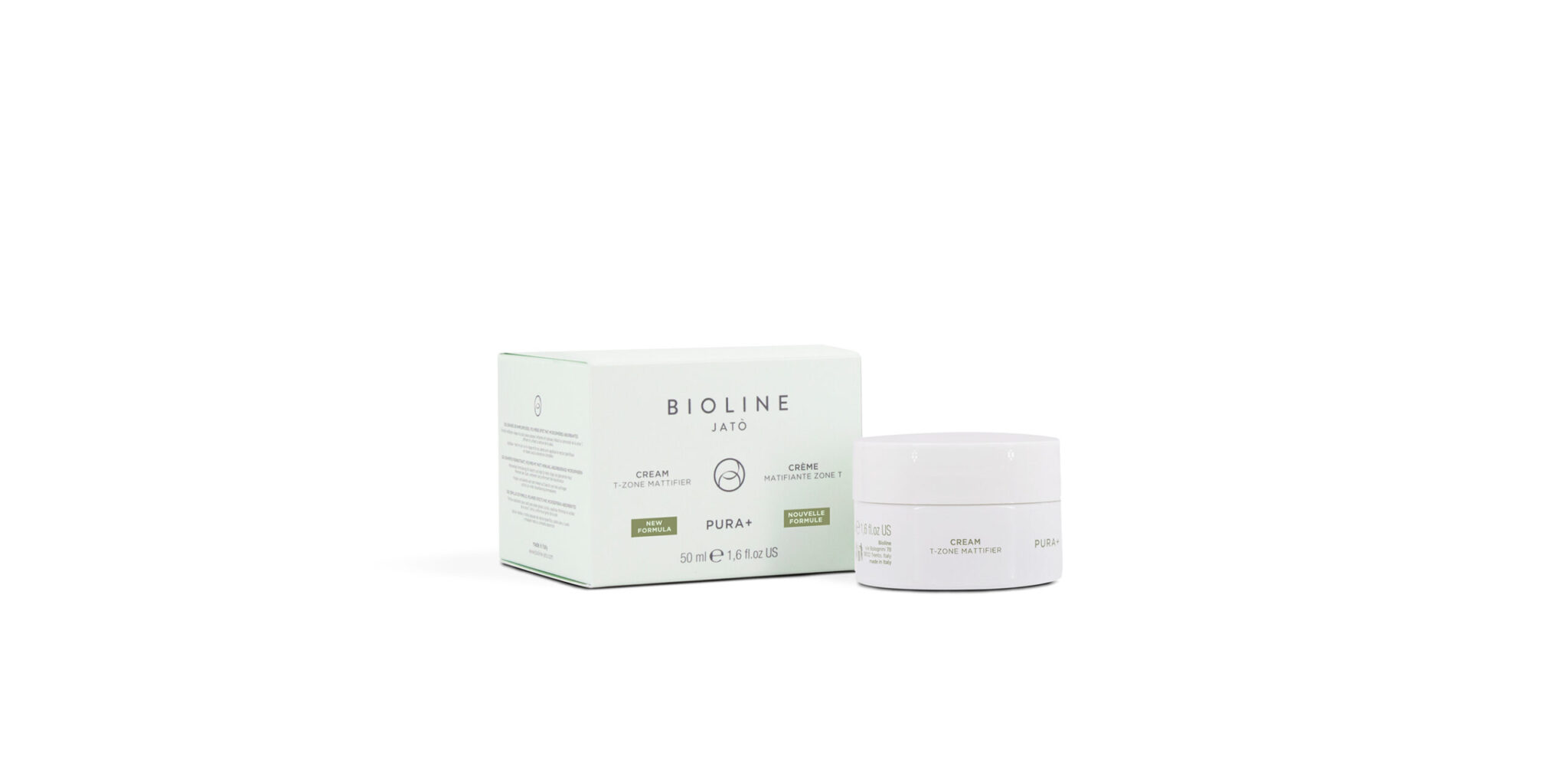 Normalizing face and neck SOS formula suitable for all skin types, specifically oily, impure skin. Helps to restore correct skin pH and hydration levels.

GSE (Grapefruit Seed Extract) Matt-effect Polymer Jojoba Oil Avocado Oil Vitamin E Pineapple Pink Grapefruit Willow Violet Spirea Extracts Absorbing Micro-spheres
Apply on face and neck in the morning and in the evening, after applying the specific nectar and then massage until complete absorption.