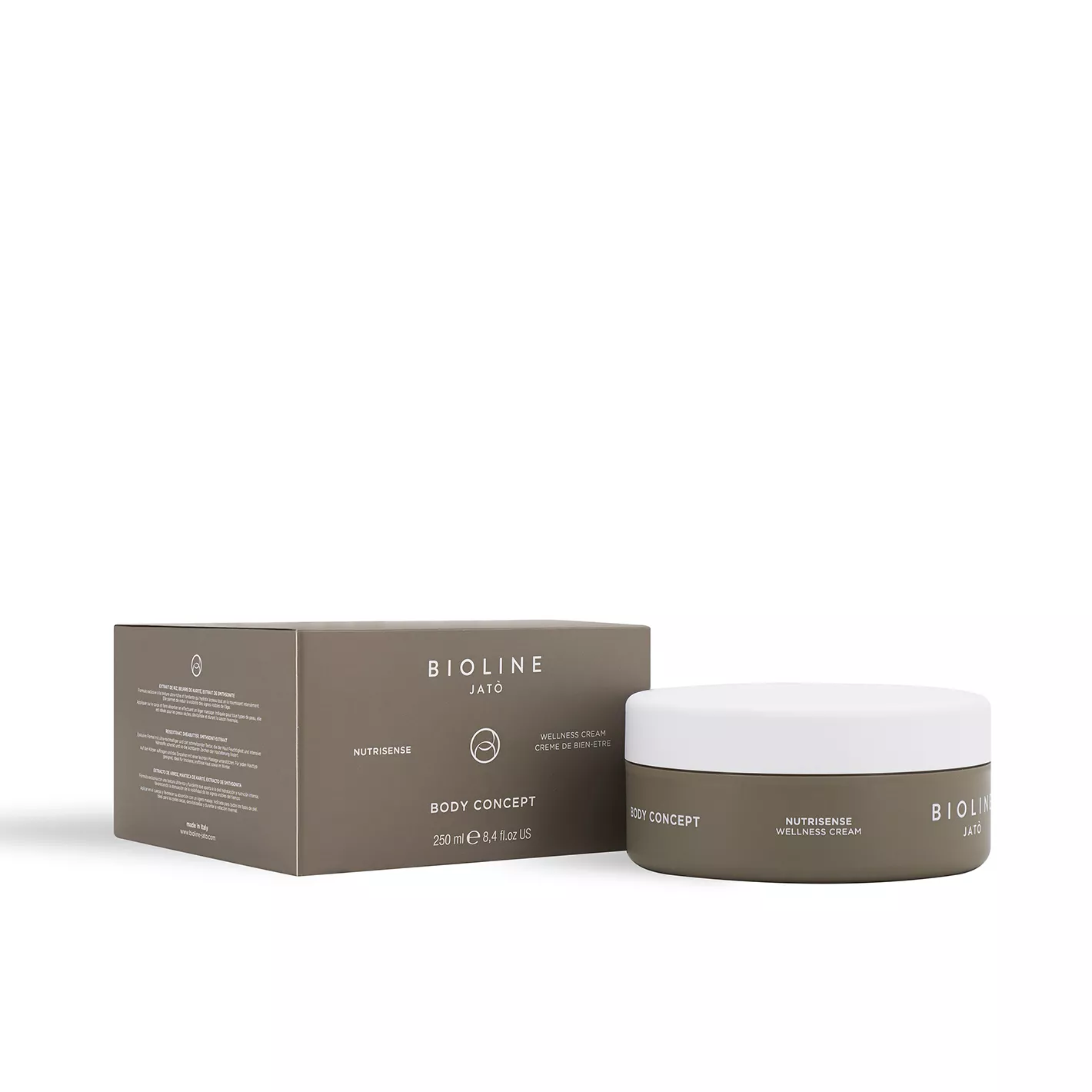 An exclusive formula with an ultra rich and melting texture that gives the skin hydration and intense nourishment, and helps minimizing the appearance of signs of aging.
Rice extract shea butter smithsonite extract
Apply on the body and help it to absorb with a light massage. Suitable for all skin types, ideal for dry and devitalized skin and during the winter.