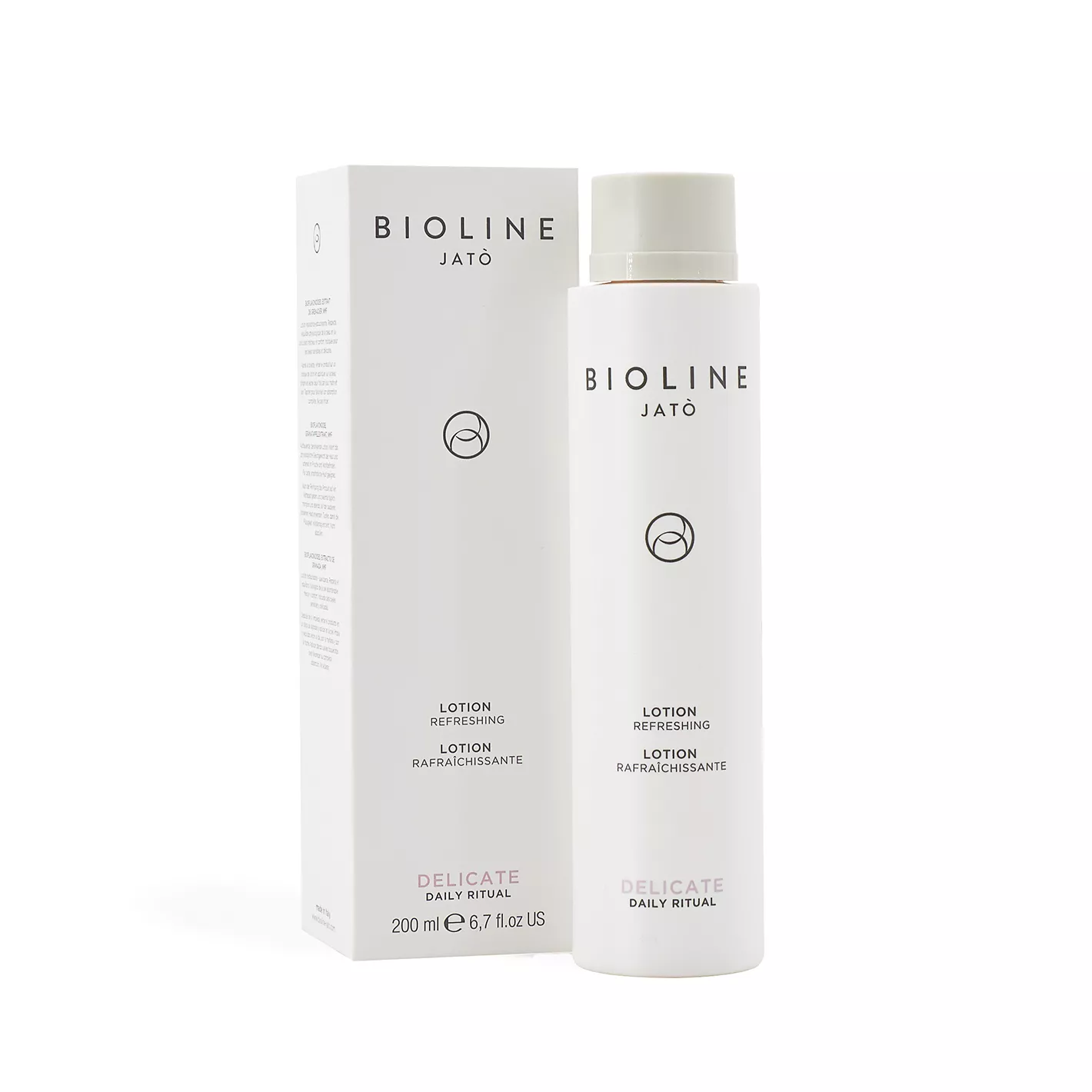 Restoring-softening lotion. It respects the physiological balance of the skin, providing freshness and comfort. Recommended for sensitive and delicate skin.
Bioflavonoids Pomegranate Extract NMF
After the cleansing, pour the product on a cotton pad and apply to clean and dry skin twice a day, in the morning and at night. Dab to make sure the lotion is completely absorbed. Do not rinse.