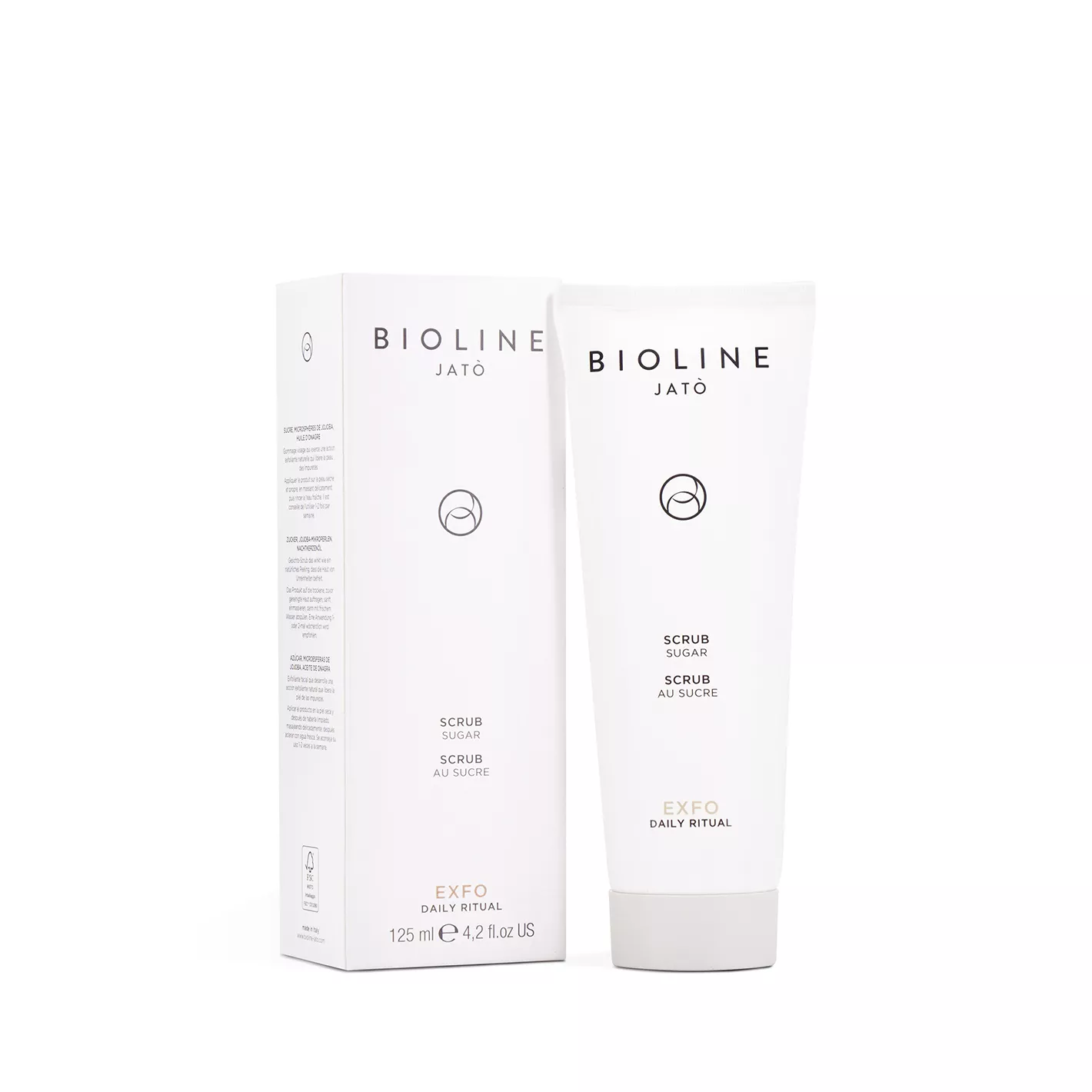 Facial scrub with soft and gentle texture. When gently massaged on the skin surface, it carries out a natural exfoliating action that frees the skin from impurities. Recommended for thick skin.
Sugar Jojoba Microspheres Evening Primrose Oil
Apply the product to dry and previously cleansed skin, massaging gently, then rinse with cool water. It is recommended to use the scrub once or twice a week.