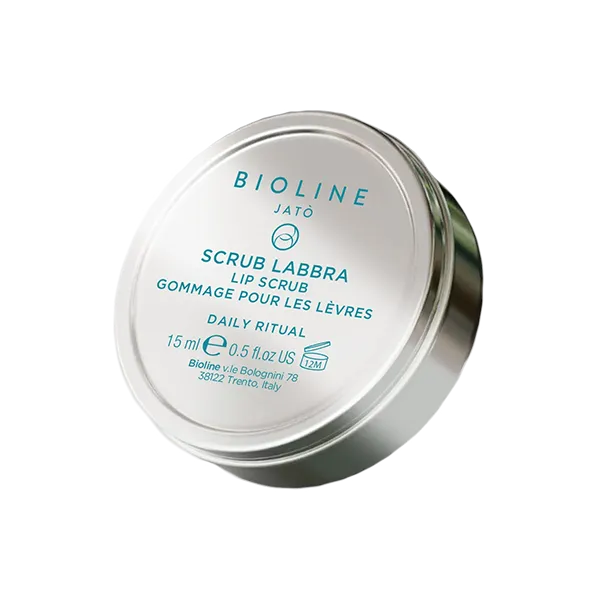 Scrub with a comfortable texture and an appetizing fragrance. Exfoliates your lips, leaving them soft and velvety. Formula enriched with oils and plant extracts with emollient and softening properties.
brown sugar / rice bran oil / grapefruit
Apply on the lips and around the contour, massaging gently with small circular movements. Rinse with lukewarm water. Repeat 2-3 times a week.