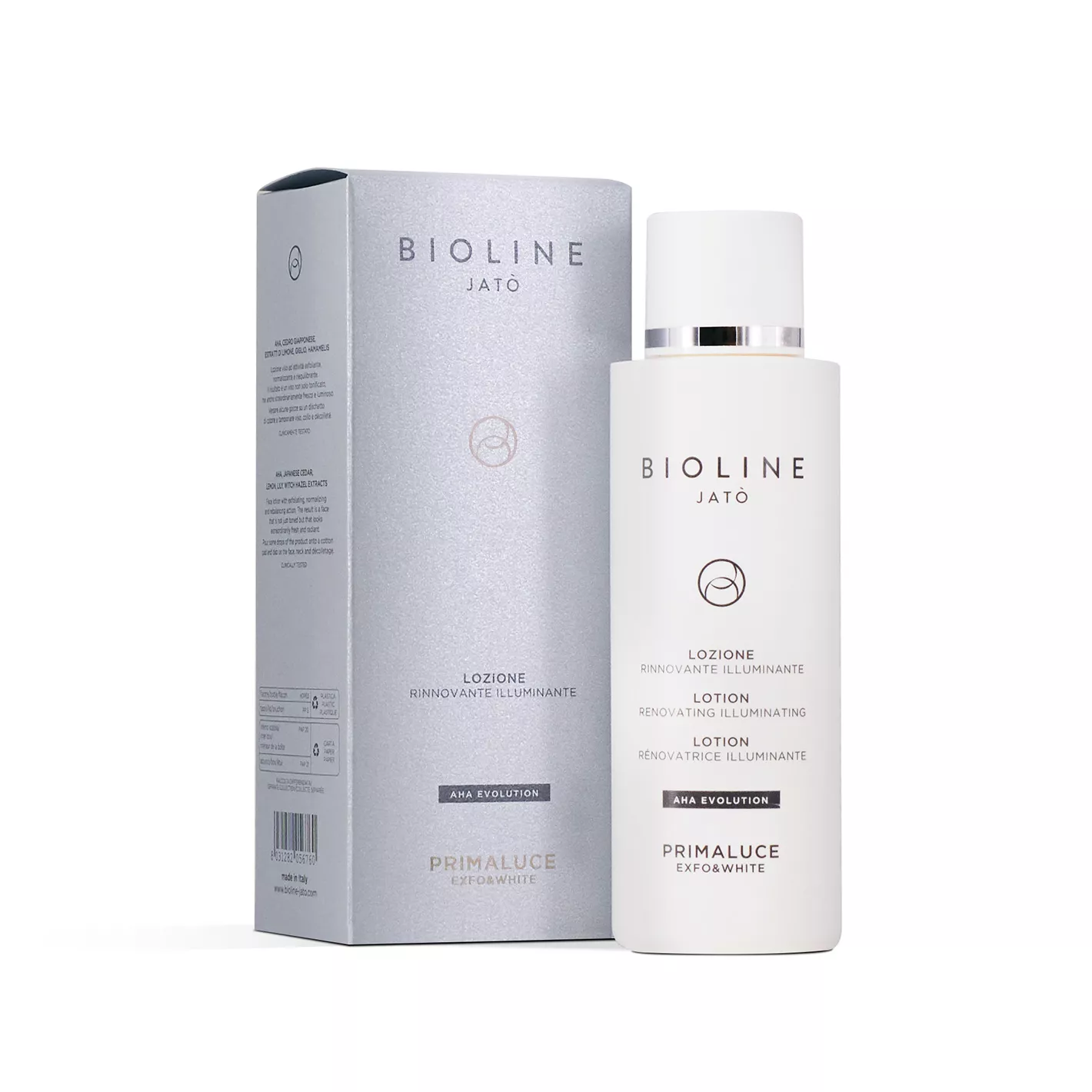 Face lotion with exfoliating, normalizing and rebalancing action. The result is a face that is not just toned but that looks extraordinarily fresh and radiant.
AHA (Glycolic, Lactic Acid), Japanese Cedar, Lemon, Lily, Witch Hazel Extracts
Pour some drops of the product onto a cotton pad and dab on the face, neck and décolletage.